Google is changing the lock icon in Chrome because it believes 'security should be the default state'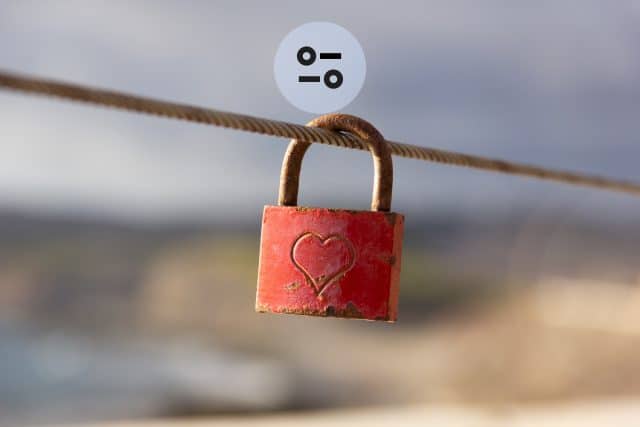 Visit a secure website (that is, one that loads over HTTPS) in Chrome, and you'll see a lock icon in the address bar. But this is set to change. Google has announced plans to remove the familiar padlock icon, providing a number of reasons for a decision that many users will regard as a step in the wrong direction.
Among the arguments in favor of removing the icon is that HTTPS is the norm rather than the exception, and that the simple fact a site uses a secure connection is in no way indicative of its inherent trustworthiness.
See also:
Google has used a fairly lengthy blog post to explain was it describes as a multi-year journey -- removal of the padlock icon being an idea that the company floated quite some time ago. The company prefaces the post by saying:
Based on industry research (from Chrome and others), and the ubiquity of HTTPS, we will be replacing the lock icon in Chrome's address bar with a new "tune" icon -- both to emphasize that security should be the default state, and to make site settings more accessible.
The change is due to land in Chrome 117, with the current padlock icon being replaced with the aforementioned "tune" icon -- one featuring a set of sliders, as associated with settings.
And there is logic behind the change. While clicking the new icon will still display a pop-up confirming that the site is secure and providing links to further information, the menu also serves as a way to access settings for the site. Google explains:
Replacing the lock icon with a neutral indicator prevents the misunderstanding that the lock icon is associated with the trustworthiness of a page, and emphasizes that security should be the default state in Chrome. Our research has also shown that many users never understood that clicking the lock icon showed important information and controls. We think the new icon helps make permission controls and additional security information more accessible, while avoiding the misunderstandings that plague the lock icon.
Chrome 117 is due for general release in September, but Google points out that you can see the new tune icon now in Chrome Canary if you enable Chrome Refresh 2023 at chrome://flags#chrome-refresh-2023.
Going on to talk about what the change means for different platforms, Google says:
We'll be replacing the lock icon on Android at the same time as the broader desktop change. On iOS, the lock icon is not tappable, so we will be removing it entirely. On all platforms, we will continue to mark plaintext HTTP as insecure.
Image credit: JosuOzkaritz / depositphotos