Google is giving users more control over tab-sleeping Memory Saver feature in Chrome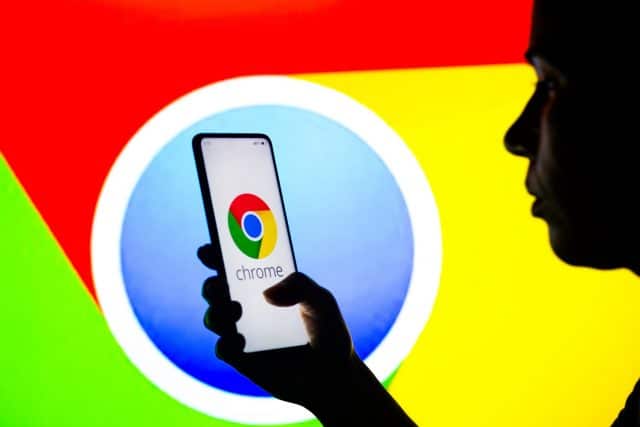 Google Chrome has a long-held -- and much-deserved -- reputation for being a resource hog. To help counter this the company recently introduced Memory Saver, a feature that reduces the browser's memory consumption by putting inactive tabs to sleep.
This was an addition that went down well with most users, but there were some who were unhappy with the lack of control they had over the feature. This is about to change, with Google working to introduce new settings to gives users more option when it comes to memory management.
See also:
Currently available in the Canary builds of Chrome, Google has added a new "Configure discard time for Memory Saver" option to the browser. The feature makes it possible to choose how long Chrome should wait before suspending a tab that is inactive.
There are numerous presets to choose form, ranging from one minute up to 12 hours (the default, for reference, is two hours).
As well as giving all users more control over how Chrome makes use of system resources, this is a change that will be particularly welcomed by anyone running Chrome on a device with a small amount of RAM.
It is hard to say just when all Chrome users will be able to take advantage of the new option, but the typical speed of development means that it probably won't be too long.
If you have Goggle Chrome Canary installed, you can experiment with the settings by visiting chrome://flags#high-efficiency-mode-time-before-discard.
Image credit: rafapress / depositphotos