Microsoft seemingly used a Windows update to interfere with Chrome's 'Make Default' button to push its own Edge browser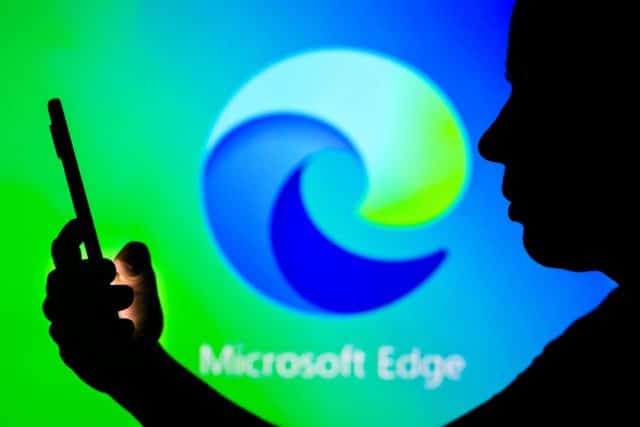 Microsoft is no stranger to adopting tactics that are seen by many as being sneaky and underhand -- and now the company has been caught at it again.
Last year, Google made it much easier to change the default web browser to -- surprise, surprise -- Chrome, by introducing a new Make Default button. This one-click option served as a user-friendly alternative to the complicated process Microsoft put in place for changing browsers. But with the release of the KB5025221 update, it seems that Microsoft decided to break this handy feature.
See also:
The KB5025221 update was released last month, and after installing it users found that the Make Default button for Chrome no longer worked. For some, things were even worse, with launching Chrome also causing the Settings app to open in Windows.
The issue has been reported by numerous users, and Gizmodo reports:
An April Windows update borked a new button in Chrome -- the most popular browser in the world -- that let you change your default browser with a single click, but the worst was reserved for users on the enterprise version of Windows. For weeks, every time an enterprise user opened Chrome, the Windows default settings page would pop up. There was no way to make it stop unless you uninstalled the operating system update. It forced Google to disable the setting, which had made Chrome more convenient.
As Gizmodo points out, "for people on the regular consumer version of Windows, things weren't quite as bad; the one-click "Make Default" button just stopped working".
The report continues:
Gizmodo was able to replicate the problem. In fact, we were able to circumvent the issue just by changing the name of the Chrome app on a Windows desktop. It seems that Microsoft threw up the roadblock specifically for Chrome, the main competitor to its Edge browser.
Microsoft has not offered a response to the complaints or the reporting, it simply highlights a recent announcement it made about its new "principled approach to app pinning and app defaults in Windows".
Image credit: rafapress / depositphotos