Best Windows apps this week

Five-hundred-and-forty-one in a series. Welcome to this week's overview of the best apps, games and extensions released for Windows 10 and 11 on the Microsoft Store and elsewhere in the past seven days.
Windows 12 is still just a rumor, but that is not keeping users from creating Windows 12 wallpapers already. You can check out Wayne's article covering the latest batch of wallpapers here.
You may vote for your favorite Microsoft Store apps currently.
As always, if I've missed an app or game that has been released this week that you believe is particularly good, let me know in the comments below or notify me via email.
Discounts this week
The following list is a selection of the best deals. Make sure you check out the Store for all offers.
Some apps are discounted for more than one week. Only new apps and games are listed below. Check out the previous post in the series for past offers that may still be valid.
New or notably improved Windows apps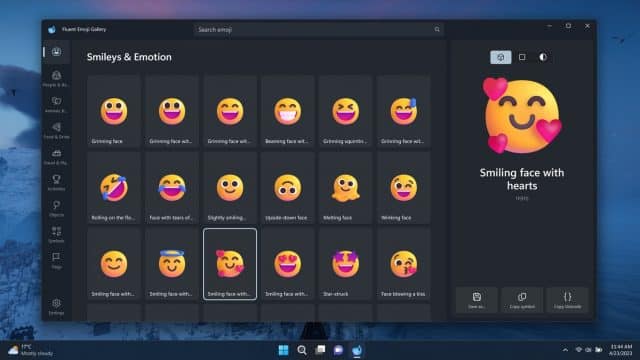 Love them or hate them, but emojis are not going away. Fluent Emoji Gallery is a third-party tool to browse and pick emojis.
It support saving them as SVG or PNG files, features a search, and previewing emoji in all their glory.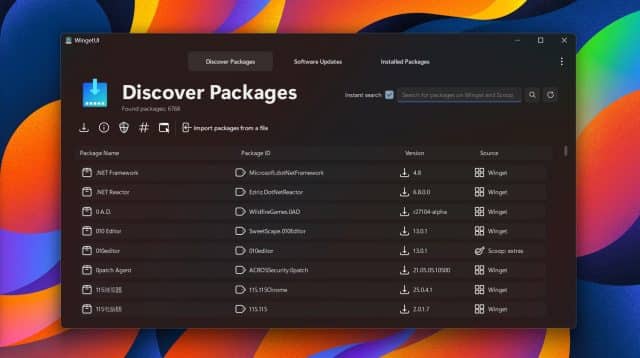 WingetUI is a frontend for the Windows package managers winget, Chocolatey and Scoop. It can be used to install, update or uninstall applications on supported Windows devices.
One of its many features is the ability to scan for software updates and to bulk-update these applications in one swift operation.
Check out Sofia's review of the application here.