Microsoft releases KB5026372 update for Windows 11 with security fixes and faster update option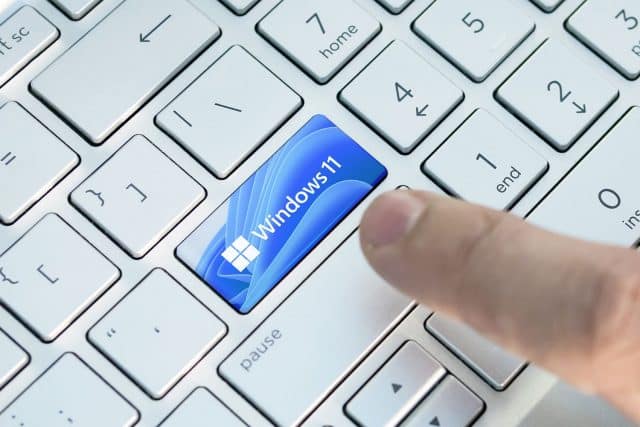 It is that time of the month again; Microsoft has released a new update for Windows 11, not only addressing security issues, but adding new options.
With the release of the KB5026372 update for Windows 11, Microsoft has addressed an issue with Windows Local Administrator Password Solution (LAPS) as well as fixing numerous other security flaws, including three zero days. The update also adds the option for Windows 11 users to receive non-security updates faster in future.
See also:
This update includes the changes that were introduced as part of the KB5025305 update from last month, but there is more to it than that.
In the release notes for the KB5026372 update, Microsoft draws attention to one highlight in particular -- the ability to get hold of non-security updates faster. This is something we've already seen in preview, but now it is available for everyone. The company explains:
New! This update adds a new toggle control on the Settings > Windows Update page. When you turn it on, we will prioritize your device to get the latest non-security updates and enhancements when they are available for your device. For managed devices, the toggle is disabled by default. For more information, see Get Windows updates as soon as they're available for your device.
Other changes in this update are as follows:
This update affects the Kernel-mode Hardware-enforced Stack Protection security feature. The update adds more drivers to the database of drivers that are not compatible with it. A device uses this database when you enable this security feature in the Windows Security UI and it loads the drivers.
This update addresses a race condition in Windows Local Administrator Password Solution (LAPS). The Local Security Authority Subsystem Service (LSASS) might stop responding. This occurs when the system processes multiple local account operations at the same time. The access violation error code is 0xc0000005.
You can download the update by checking for the latest updates in Settings, or grab it direct from the Microsoft Update Catalog.
Image credit: [email protected] / depositphotos