Best Windows apps this week

Five-hundred-and-forty-two in a series. Welcome to this week's overview of the best apps, games and extensions released for Windows 10 and 11 on the Microsoft Store and elsewhere in the past seven days.
Microsoft released security updates for Windows 10 and 11 this week. The updates address several critical issues in the operating systems.
As always, if I've missed an app or game that has been released this week that you believe is particularly good, let me know in the comments below or notify me via email.
Discounts this week
The following list is a selection of the best deals. Make sure you check out the Store for all offers.
Some apps are discounted for more than one week. Only new apps and games are listed below. Check out the previous post in the series for past offers that may still be valid.
New or notably improved Windows apps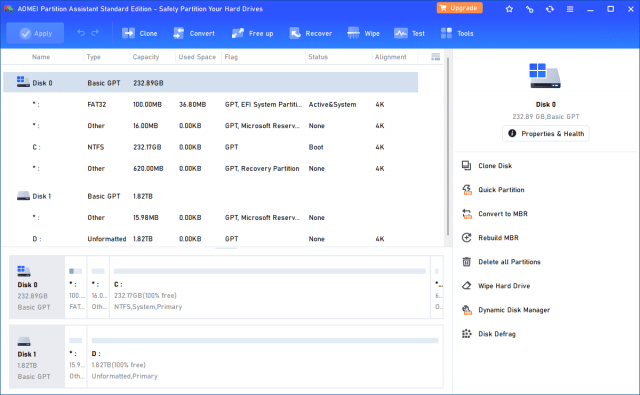 AOMEI Partition Assistant is a free disk partitioning software for Windows. The software supports all major Windows client versions and supports all tasks related to partitions on Windows, including resizing, moving, merging, and deleting partitions.
The app may also be used to clone disks or partitions, and to create or format them. A Pro version is available which adds more functionality, including converting between partition types, recovery operations, or moving apps between partitions.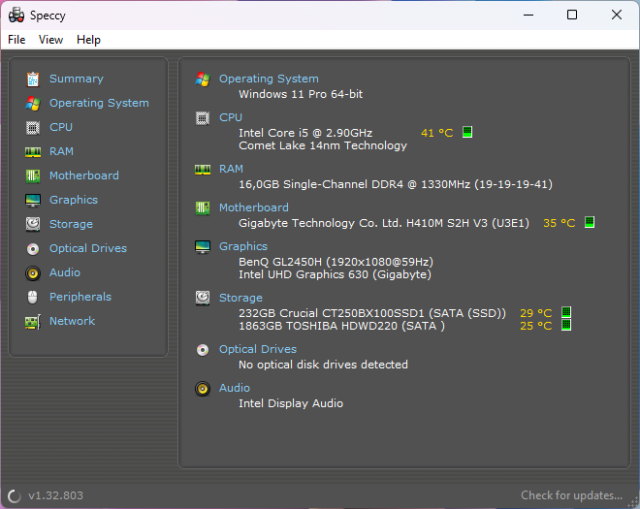 Speccy is a system information tool by Piriform, maker of CCleaner. It displays various information about the components of the Windows PC.
There is a summary page for the most important components, and pages for the processor, RAM, motherboard, storage and other components that provide more details.
Sketchable Plus ($19.99)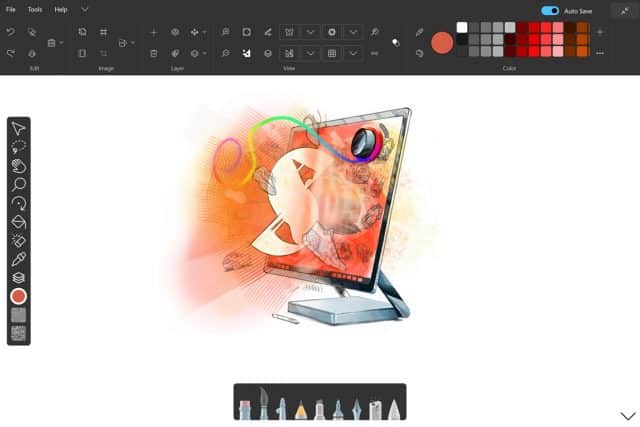 Sketchable Plus is an image editor for Windows that offers "the best creative experience on the market" according to its developer.
The app supports customizable brushes, touch and stylus input, masks, layers, stencils and exports to Adobe's Photoshop PSD format.