TP-Link bolsters Wi-Fi 7 offerings with Deco BE85 Mesh System and Archer BE800 Router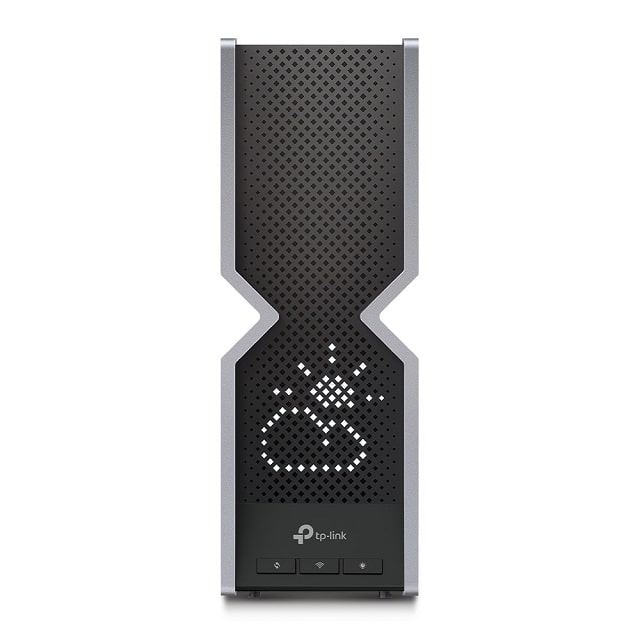 Today, TP-Link launches two new exciting Wi-Fi 7 devices -- the Deco BE85 Mesh Wi-Fi system and the Archer BE800 Wi-Fi Router. These cutting-edge home networking products are deigned for enthusiasts that demand the best.
The Deco BE85 Mesh Wi-Fi system utilizes the latest Wi-Fi 7 technology, delivering remarkable speeds of up to 22 Gbps across three bands. With the inclusion of 4K-QAM and a widened 320 MHz channel, users can experience unparalleled performance. The system's MLO compatibility allows devices to connect to multiple bands simultaneously, ensuring a seamless multi-gig Wi-Fi experience on smartphones, laptops, and other devices.
ALSO READ: NETGEAR launches Nighthawk M6 Pro Mobile Hotspot (MR6550)
The Deco BE85 Mesh system also features eight high-gain antennas and 12 high-power FEMs, providing reliable and extensive Wi-Fi coverage of up to 9,600 square feet with a three-pack. With a pair of 10 Gbps ports and tri-band Wi-Fi, users can enjoy an ultra-fast and stable whole-home multi-gig experience. The system's built-in AI-Roaming technology enhances the Wi-Fi solution with advanced algorithms and self-learning capabilities, while TP-Link HomeShield offers cutting-edge network and IoT protection.
ALSO READ: Kingston launches DC600M Enterprise SSD
The Archer BE800 Wi-Fi Router offers speeds of up to 19 Gbps across three bands, ensuring a stable and reliable connection. With eight high-performance antennas, the router provides excellent coverage and performance. The Archer BE800 is equipped with a 10 Gbps SFP+ Fiber WAN/LAN combo port, a 10 Gbps WAN/LAN port, and additional 2.5 Gbps ports, offering flexibility and expandability for various connection types.
Equipped with a built-in LED screen, the Archer BE800 offers users the convenience of displaying time, weather information, or custom text. With a vast selection of over 3,000 custom graphics and emojis, users can personalize their home network to reflect their unique style and preferences.
With the launch of the Deco BE85 Mesh system and Archer BE800 Router, TP-Link is obviously pushing the boundaries of wireless networking technology. These Wi-Fi 7 products promise exceptional performance, delivering ultra-fast speeds and reliable connectivity.
Both devices come equipped with TP-Link HomeShield, offering advanced network and IoT protection. The Deco BE85 Mesh system is priced at $999.99 (2-pack) and $1,499.99 (3-pack) and can be pre-ordered here, while the Archer BE800 Router is priced at $599.99 and can be pre-ordered here.
Please note: Some of the above links may be affiliate links, meaning we, or our writers, may receive payment if you purchase one of these items (or other items) after clicking on them.