Microsoft is looking into slow VPN speed problems in Windows 11 caused by recent updates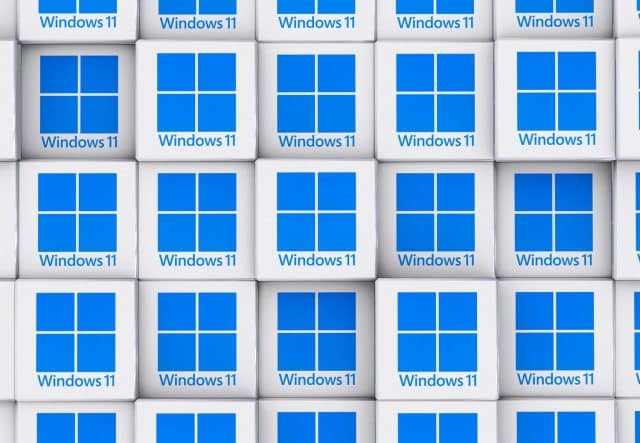 The curse of the problematic Windows update may have struck again. Some users who installed the KB5025305 preview update or the KB5026372 update for Windows 11 are complaining about a significant slowdown in VPN speeds.
Microsoft says that it is looking into speed issues with L2TP/IPsec VPN connections in Windows 11. The company is yet to provide a fix, but there is a less than ideal workaround available in the meantime.
See also:
There are numerous complaints cropping up on the likes of Reddit where users and system admins detail serious VPN slowdowns. It is important to note that while the KB5025305 update was optional, the later cumulative KB5026372 update was mandatory, meaning that it was automatically installed on a large number of systems.
Those affected by the issue say that both upload and download speeds on L2TP/IPsec VPN have been slashed to a fraction of what is normally experienced. Interestingly, the slowdown issue does not seem to affect wired connections, only Wi-Fi.
In a statement provided to Bleeping Computer a Microsoft spokesperson said:
Microsoft is aware of the issue and is looking into it.
Despite this acknowledgement, the issue is not mentioned as a known issue on the support pages for either of the updates which users have reported as being problematic.
Until a fix is provided by Microsoft, the only workaround is to uninstall the updates. This is less than perfect as a solution because the fact that the KB5026372 update is cumulative means that it includes numerous security fixes.
Image credit: bilalulker / depositphotos