Google is gearing up for the general availability of Privacy Sandbox APIs in Chrome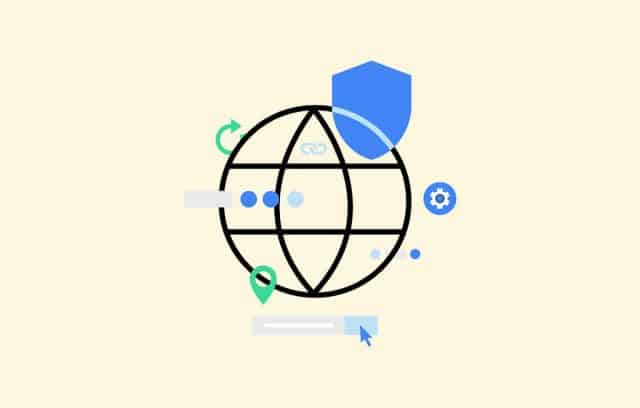 Google has been busy working on Privacy Sandbox for some time, and now the company is ready to unleash some of its tools on the public.
Starting with Chrome 115, Google says that it will be making the Privacy Sandbox relevance and measurement APIs available to all users of the browser. The move gives developers a better chance to work with the APIs, and is part of Google's drive to deprecating third-party cookies in Chrome in the second half of next year.
See also:
Google recognizes that switching to a web without third-party cookies is a big change. The company says that, as such, "it's important that the ecosystem prepare in advance, including evaluating solutions which incorporate the Privacy Sandbox APIs".
Going on to set out some of its plans for the coming months, Google goes on to explain:
In Q1 of 2024, we plan to deprecate third-party cookies for one percent of Chrome users. This will support developers in conducting real world experiments that assess the readiness and effectiveness of their products without third-party cookies. In addition, in Q4 of 2023, we will introduce the ability for developers to simulate Chrome third-party cookie deprecation for a configurable percentage of their users. This will enable developer-controlled testing that can benefit from higher levels of third party cookie-less traffic.
The killing off of third-party cookies will be slow and gradual, and there are concern about the implications of the change. Google adds:
This plan has been developed in consultation with the UK's Competition and Markets Authority (CMA), in accordance with our Commitments and public timeline. We will continue to address comments made by the CMA, as we prepare for third-party cookie deprecation beyond one percent of Chrome users once the CMA has completed its assessment.
More information is available here.