Microsoft adds vTPM to Hyper-V to allow for Windows 11 virtualization on ARM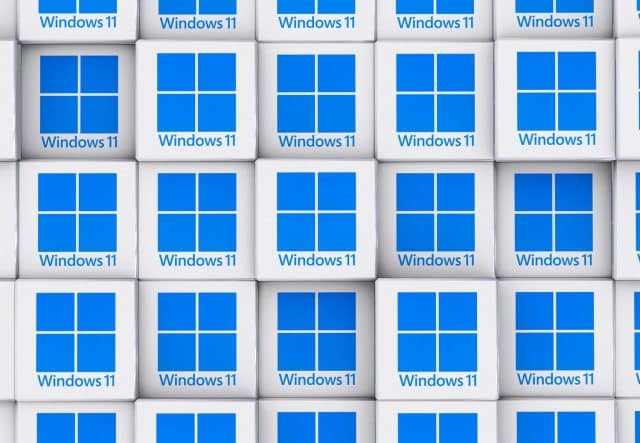 There is a lot to be said in favor of ARM-powered PCs, but there are also limitations. For anyone who has been frustrated by the inability to run a Windows 11 virtual machine on ARM, there is now some good news.
With the release of Windows 11 build 25370 -- an Insider build available to people signed up to the Canary Channel -- Microsoft has added Support for vTPM (virtual TPM or Virtual Trusted Platform Module) in Hyper-V.
See also:
The need for TPM is one of the more controversial system requirements for Windows 11, and it has long been an obstacle for anyone looking to virtualize Windows 11 on ARM. With newly added support for virtual TPM, there is now no longer a need to hack a virtual machine into working -- it should just work.
In the release notes for Windows 11 Insider Preview Build 25370, Microsoft says:
Support for vTPM in Hyper-V on Windows on Arm (Arm64) builds

After upgrading your host OS to the latest flighted build (Build 25370 and higher), you will now be able to upgrade guest Windows on Arm VM's to Windows 11 Insider Preview builds as it will detect the TPM 2.0 requirement.
More information is available here.
Image credit: bilalulker / depositphotos