Introducing the Logitech G PRO X 2 LIGHTSPEED Wireless Gaming Headset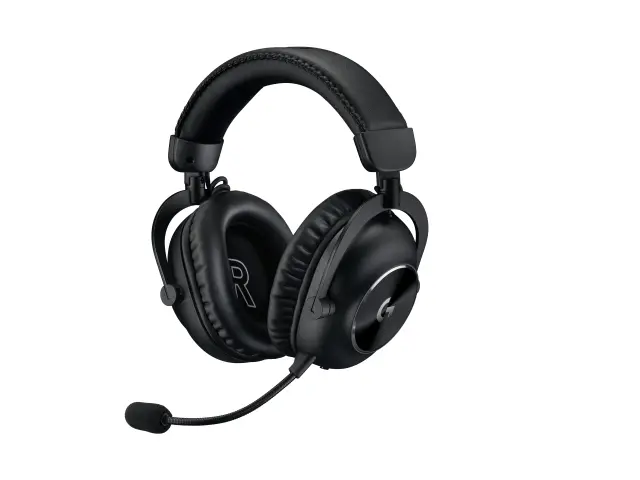 Logitech G, the gaming brand under Logitech, has just unveiled their latest creation for esports enthusiasts -- the Logitech G PRO X 2 LIGHTSPEED Wireless Gaming Headset. Crafted in collaboration with top esports athletes, this headset is poised to revolutionize gaming audio and become a must-have accessory for competitive players.
When it comes to esports, sound clarity and effective communication can be the difference between victory and defeat. The PRO-G GRAPHENE Audio Driver boasts a meticulously engineered 50 mm graphene diaphragm with a live edge suspension, delivering immersive soundscapes like never before. The improved sound reproduction accuracy, time to signal accuracy, and distortion reduction allow players to identify audio cues with exceptional precision and swiftly locate objects in relation to their position.
Beyond the cutting-edge audio technology, the PRO X 2 offers several significant enhancements compared to its predecessor, the PRO X Wireless Gaming Headset. It boasts robust connections, including improved LIGHTSPEED wireless, Bluetooth, and wired options. LIGHTSPEED now provides PRO-grade wireless performance, with up to 50 hours of usage on a single charge and a consistently strong connection range of up to 30 meters.
ALSO READ: YEYIAN launches 850W/1000W Pegasus power supplies for gamers and enthusiasts
Built with a durable yet lightweight aluminum and steel frame, the PRO X 2offers supreme comfort with a rotating, durable hinge and interchangeable earpads available in leatherette and velour. Communication is also a breeze with the detachable boom arm featuring a 6mm cardioid microphone and advanced Blue VO!CE software filters through G HUB, ensuring clear and consistent communications.
To enhance the gaming experience further, the headset features DTS Headphone:X 2.0 Surround Sound, providing players with precise audio positioning to anticipate opponents' movements and create deeply immersive soundscapes.
The Logitech G PRO Series line is the result of the Design by Collaboration program, which brings together top esports athletes and teams to create high-performance gear that pushes the boundaries of innovation and gives them a competitive edge. Oleksandr "s1mple" Kostyljev, a professional Counter-Strike player from Natus Vincere, praised the G PRO X 2 Gaming Headset for its improved comfort, excellent microphone, and game-changing Graphene driver that provided a noticeable advantage in competition.
Logitech G's commitment to excellence is evident throughout the design process. By actively involving esports pros and incorporating their feedback into the development of new tools and solutions, Logitech G has solidified its position as the leader in professional quality esports gaming gear.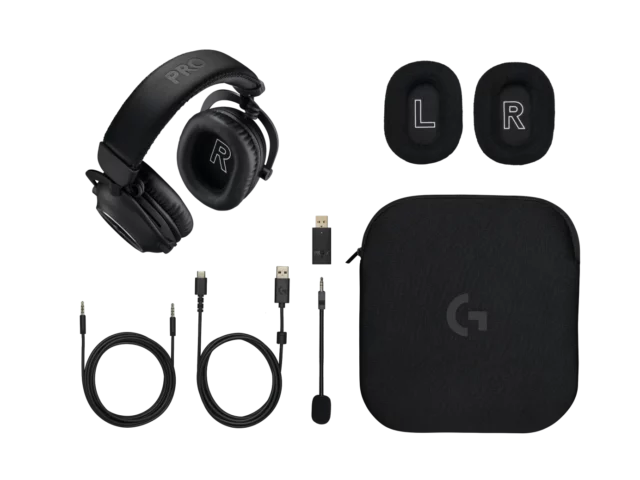 For those eager to get their hands on the PRO X 2 LIGHTSPEED Wireless Gaming Headset, it is now available on LogitechG.com here for $249.99. It can be had in your choice of white or black.