MSI SPATIUM M570 PRO Series is the world's first 14GB/s SSD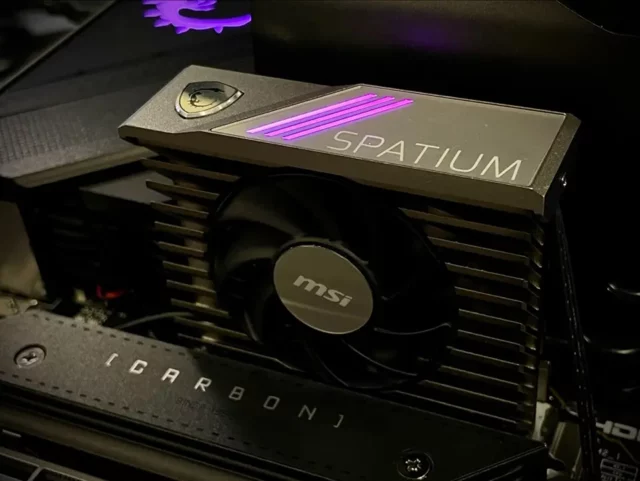 When it comes to storage performance, MSI is often at the forefront, and their latest announcement further solidifies their commitment to pushing boundaries. Today, MSI introduces the SPATIUM M570 PRO Series, a groundbreaking SSD that features the revolutionary PHISON E26 PCIe Gen 5 SSD controller and state-of-the-art 3D NAND flash. This collaboration between MSI and PHISON has resulted in a record-breaking achievement -- a top read speed of 14 GB/s, setting new industry standards and leaving competitors in the dust.
The MSI SPATIUM M570 PRO Series SSD is a testament to the power of collaboration and cooperation. Both MSI and PHISON clearly share the same passion for innovation and the drive to push the envelope. K.S. Pua, CEO of Phison Electronics, commented on the partnership, stating, "The cooperation between Phison and MSI started from the SSD product line. Since both companies have their own expertise in NAND controller and computer system integration respectively, the two companies hit it off. The SPATIUM M570 Pro Series SSD announced by MSI this time adopted Phison's E26 SSD controller. In the future, Phison will continue to support MSI through controller technology."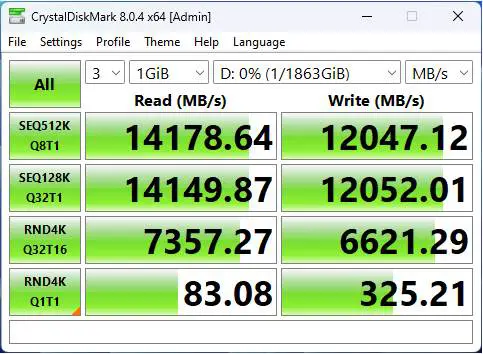 At the heart of the SPATIUM M570 PRO Series SSD lies the Lightning Gen 5 M.2 slot on the MSI MPG X670E CARBON WIFI motherboard. This combination unleashes exceptional performance, powered by PHISON's PS5026-E26 controller. Through extensive testing, MSI has confirmed that the SPATIUM M570 PRO Series SSD can achieve mind-blowing sequential read speeds of over 14GB/s and write speeds of up to 12GB/s. These incredible speeds allow gamers to gain valuable milliseconds on latency, providing them with a competitive edge, while professionals can process larger files faster than ever before.
ALSO READ: Plugable USBC-MSTH2 enhances productivity and connectivity at an affordable price
MSI's dedication to pushing the limits of storage technology is commendable, and the SPATIUM M570 PRO Series SSD stands as a testament to their unwavering commitment to delivering the best products to their customers. The SPATIUM M570 PRO Series SSD is not yet available for purchase, but it will be showcased at MSI's COMPUTEX Booth #L0818, where enthusiasts and professionals alike will have the opportunity to witness the power and speed of this remarkable storage solution firsthand.