The official ChatGPT app for Android is just days away -- but you can pre-order now!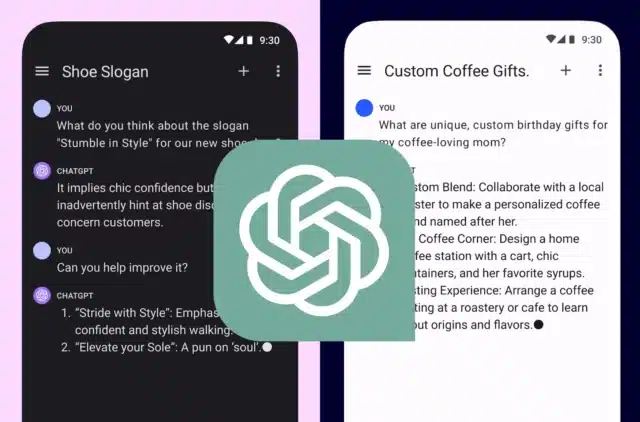 The popularity of OpenAI's ChatGPT led to a seemingly endless stream of fake mobile apps popping up in Google Play. Now, a couple of months after the official app was released for iOS, ChatGPT for Android is due to land in the coming days.
OpenAI has announced that the Android version of the ChatGPT app is launching in the last week of July, but the company has not revealed a precise date. If you want to be sure to get hold of the app as soon a possible, you can pre-register, and it will be installed the moment it is released.
See also:
Although we do not yet know which day the app will be launched, the Google Play listing is already up. As well as showing off screenshots so we know what the app is going to look like, there is the opportunity to pre-register so you can be sure of not missing out.
News of the impending release was shared on Twitter by OpenAI, with the tweet enthusiastically received by thousands of users.
In the tweet, OpenAI says that it is possible to pre-order the ChatGPT app. This implies that the Android app will have a price tag attached to it, but this is not the case; the ChatGPT app is free.
Head over to the Google Play store to find out more.