Microsoft is treating Windows 10 users to more apps from Windows 11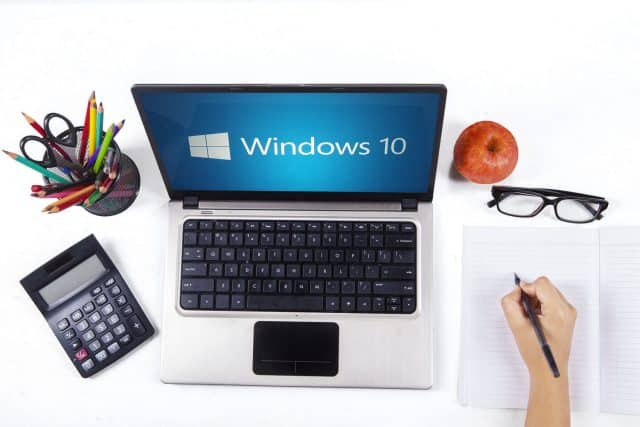 Having already brought Windows 11's backup tool to Windows 10, Microsoft is porting more apps back to the older version of its operating system.
The latest Windows 11 app to be offered to Windows 10 users is the Photos app. But if you are wondering why Microsoft continues to eliminate reasons to upgrade from Windows 10 to Windows 11, the company has a few tricks up its sleeve.
See also:
The Windows 11 Photos app is gradually making its way to users of Windows 10 via an automatic update. The Windows 10 version of the handy photo management tool is all but identical to the one found in Windows 11, and you'd be forgiven for questioning the sense in removing the exclusivity from the most recent version of the operating system.
The answer is that while the Windows 10 port of the Photos apps might look like, might smell like, might feel like the Windows 11 version, it is not identical. There are some settings, options and features that remain exclusive to Windows 11... for now, at least.
Among the things that are absent are HEVC video extension options, as well as support for photos from iCloud. While Windows 10 users are undeniably missing out with these omissions, the update remains a welcome one and goes some way to proving that Microsoft has not forgotten its legions of Windows 10 users.
You can wait for the latest version of the app to be delivered to you automatically, or you can manually check for updates in the Microsoft Store.
Image credit: realinemedia / depositphotos