Microsoft is willing to make massive cloud concessions to gain UK approval for Activision Blizzard deal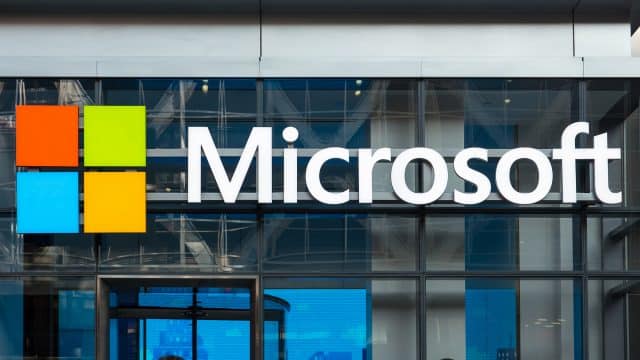 Microsoft's attempt to acquire Activision Blizzard has been a long, drawn-out affair with a seemingly endless series of obstacles along the way. Now the company has indicated a willingness to make major concessions as it submits a revised deal for approval.
Facing regulator opposition to the deal in the UK so far, Microsoft's latest proposal to the CMA (Competitions and Markets Authority) includes an offer to sell cloud gaming rights to Ubisoft.
See also:
In a blog post about the revised proposal, Microsoft president Brad Smith writes: "In January 2022, Microsoft announced the proposed acquisition of Activision Blizzard, Inc., to advance our goal to bring more creative and innovative games to players everywhere and on any device. Today, we are taking another important step regarding this transaction".
He goes on to outline the pertinent details, saying:
To address the concerns about the impact of the proposed acquisition on cloud game streaming raised by the UK Competition and Markets Authority, we are restructuring the transaction to acquire a narrower set of rights. This includes executing an agreement effective at the closing of our merger that transfers the cloud streaming rights for all current and new Activision Blizzard PC and console games released over the next 15 years to Ubisoft Entertainment SA, a leading global game publisher. The rights will be in perpetuity.
The updated deal proposal will now face the scrutiny of regulators, but the CMA has made it clear that it is not yet giving a "green light" to the deal. Responding to Microsoft's latest offer, CMA head Sarah Cardell said:
Microsoft has notified a new and restructured deal, which is substantially different from what was put on the table previously. As part of this new deal, Activision's cloud streaming rights outside of the EEA will be sold to a rival, Ubisoft, who will be able to license out Activision's content to any cloud gaming provider. This will allow gamers to access Activision's games in different ways, including through cloud-based multigame subscription services. We will now consider this deal under a new phase 1 investigation.
But while Microsoft and the CMA are slightly cagey about the likelihood of the deal going ahead, Ubisoft is rather more upbeat. Daniel O'Connor from the company says:
Ubisoft today announced the signing of an agreement which will give Ubisoft cloud streaming rights to games like Call of Duty and more, coming into effect upon the completion of Microsoft's acquisition of Activision Blizzard. The agreement includes the complete slate of current Activision Blizzard games, as well as all their new titles launching in the 15 years after the closing of Microsoft's acquisition of Activision Blizzard. The games will land on Ubisoft+, while also allowing Ubisoft to license them to cloud gaming companies, service providers, and console makers.
The timeframe for what happens next is unknown, so it is -- once again -- very much a case of "watch this space".
Image credit: pio3 / depositphotos