These horrendous Windows bootlegs have to be seen to be believed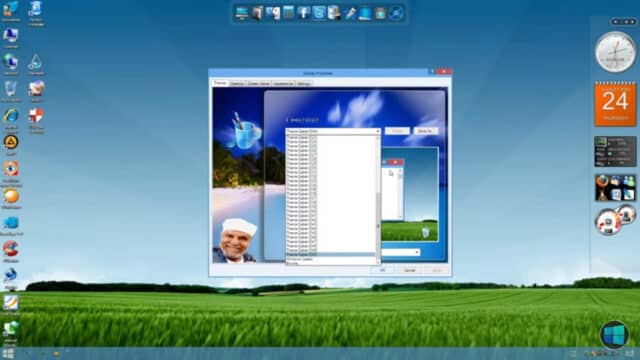 In some countries, it can be hard to get hold of genuine versions of Microsoft Windows. Even if you live somewhere that does sell them, you might not want to pay Microsoft for its operating system.
If you hunt around on the internet, you can find plenty of pirate copies of Windows, but you'll also find some truly horrible bootlegs.
SEE ALSO: MiracleOS is everything we want Windows 12 to be (and more)
YouTube channel Come on Windows has downloaded and installed a selection of these bootlegs for your viewing pleasure, and they are unbelievably bad.
It's not just that many of the Windows design elements are broken in the heavily modified bootlegs, but in some cases, the weirdly included additions don't work properly, if at all.
Some of the bootlegs also come with bundled programs, bumping up the size of the installation (although you can choose not to install these, if you can identify which button(s) to click).
Whatever complaints you might have about Microsoft's many Windows design inconsistencies, these bootlegs take bad design choices to a whole new level.
Watch the video showing the bootlegs being installed, and share your thoughts on them in the comments below.
Which is your 'favorite?' For us it has to be the utter delight that is Windows XP El Shaarawy V4.