TUXEDO's 3rd gen Linux-optimized Aura notebooks are powerful and affordable

As students start heading back to school, TUXEDO ushers in the third generation of their acclaimed Aura laptop line. These notebooks will provide high-quality Linux-optimized computing for the everyday user. Best of all, these computers are very affordable too.
Aura 14, the most compact of the series boasts an ultra-mobile, lightweight but durable partial aluminum frame. It's built to efficiently navigate everyday tasks, leveraging the strength of the Intel Core i5-1235U and its 2 performance and 8 efficiency cores. Users can select from a range of RAM options - 8, 16, 32, or even 64GB of speedy DDR4, complemented by an SSD that expands up to 4TB.
Key features like a vivid Full HD display, Full HD webcam with privacy sliding cover, a 49 Wh battery promising 4-5 hours of operation, and optional USB-C charging make it a stand-out in its category.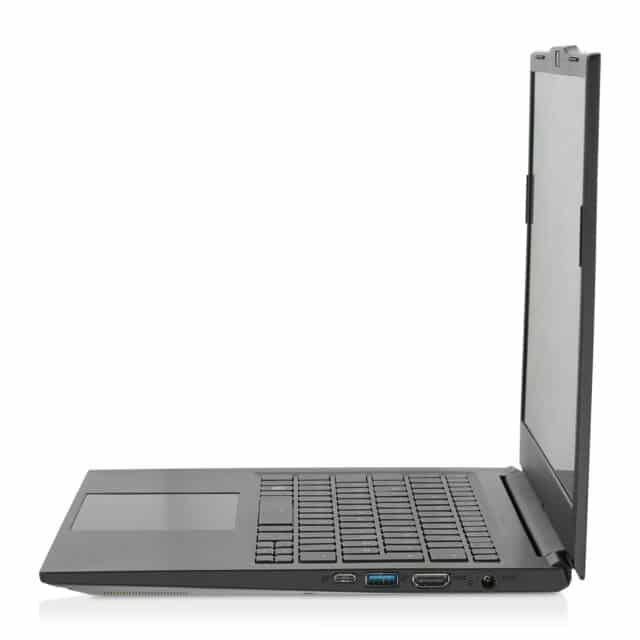 The TUXEDO Aura 14's slim frame doesn't compromise on resilience. Wrapped in a partial aluminum housing in matte black, the device ensures safety during transit with the hardy metal casing around the display lid and base tray. Weighing in at a mere 1.37 kg and having dimensions of 325 x 220 x 20 mm, it's the ideal travel companion. Users can also benefit from its subtly illuminated keyboard and a clickpad that features a swift biometric authentication system (exclusive to Windows).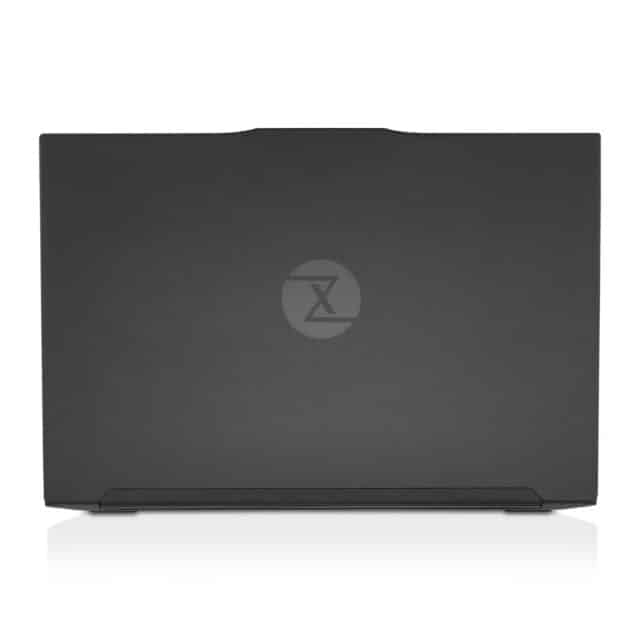 Then there's the Aura 15. It flawlessly marries a slim, lightweight, part-aluminum body with unmatched operational prowess, tailored for the modern professional. Its Intel Core i5-1235U processor, with 10 cores split between 8 for efficiency and 2 for performance, can juggle up to 12 threads concurrently.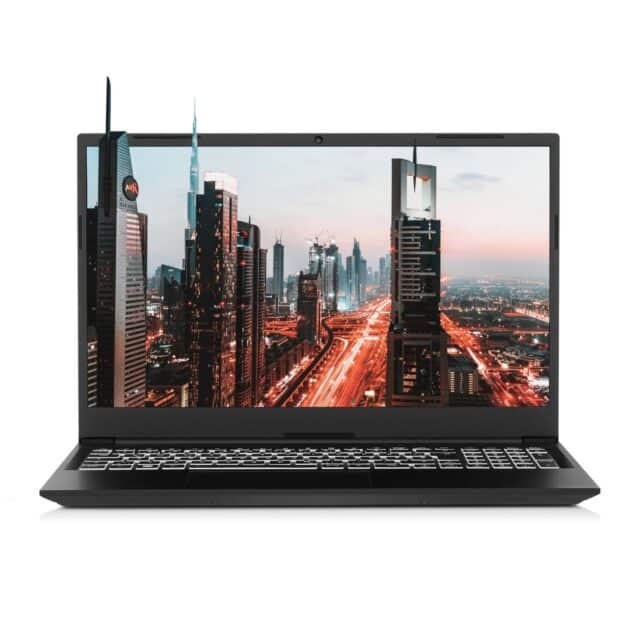 In our hyper-connected world, the TUXEDO Aura 15 steps up with unbeatable connectivity. Whether it's through the RJ45 LAN socket, Wi-Fi 6E module with Bluetooth 5.3, or the unique built-in LTE radio module, users are always a click away from fast internet connections. This feature ensures seamless access to emails, cloud services, and online meetings, even in the most remote locales.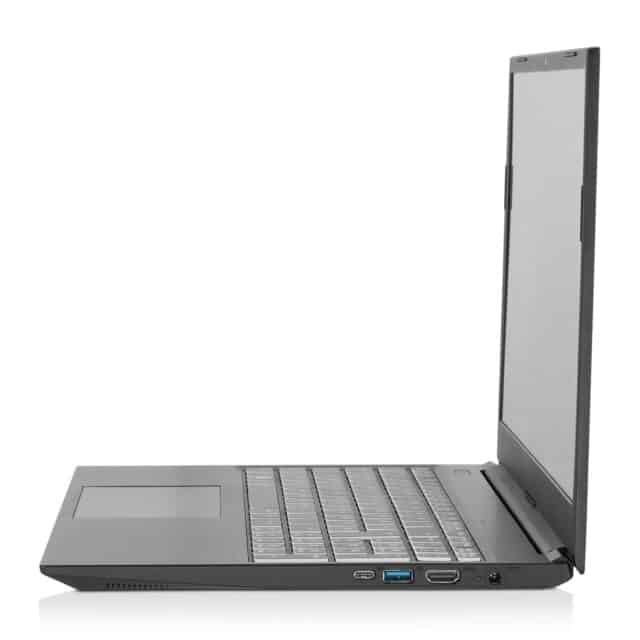 The third generation Aura 14 and 15 aren't just powerful machines; they are customizable entities with full Linux support, including Linux-informed customer service, pre-installed drivers, and software, along with TUXEDO OS or other Linux distribution options. And for those still clinging to Microsoft's operating system, there's an option for Windows 11 too.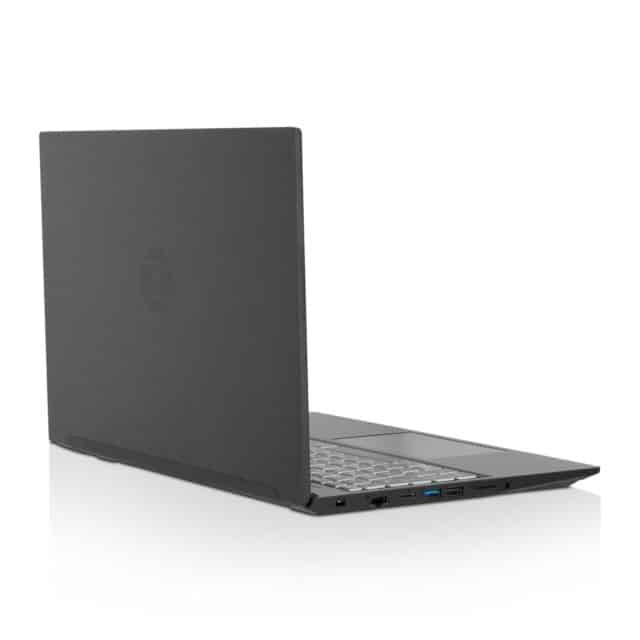 With a starting price of 705.04 EUR (excluding 19% VAT), including the Intel Core i5-1235U, 8GB 3200MHz DDR4 RAM, and a 500GB Samsung 980 SSD, this is a deal hard to pass on. Pre-orders are now open here with shipments slated to begin mid-September. Don't miss out.