Best Windows apps this week

Five-hundred-and-sixty in a series. Welcome to this week's overview of the best apps, games and extensions released for Windows 10 and 11 on the Microsoft Store and elsewhere in the past seven days.
Classic Windows troubleshooting tools will be retired in the coming years. Microsoft plans to replace some of them with the Get Help tool, which acts as a go-to app for troubleshooting tasks on Windows.
As always, if I've missed an app or game that has been released this week that you believe is particularly good, let me know in the comments below or notify me via email.
Discounts this week
The following list is a selection of the best deals. Make sure you check out the Store for all offers.
Some apps are discounted for more than one week. Only new apps and games are listed below. Check out the previous post in the series for past offers that may still be valid.
New or notably improved Windows apps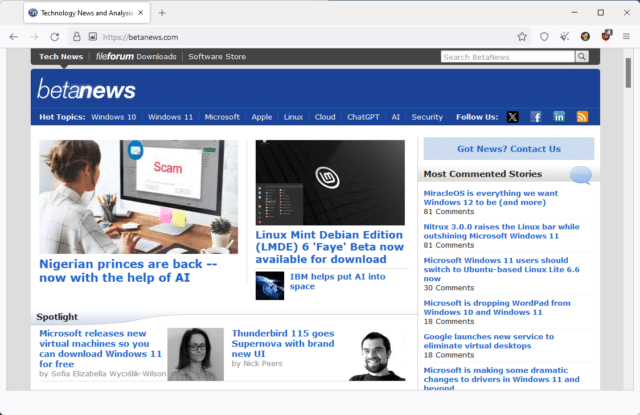 Mullvad Browser is a Firefox-based web browser by the makers of the privacy-focused VPN Mullvad. It includes many of the privacy modifications of Tor Browser, another browser based on Firefox, and also additional modifications.
Mullvad Browser has no telemetry and is a privacy-first browser, according to the developers.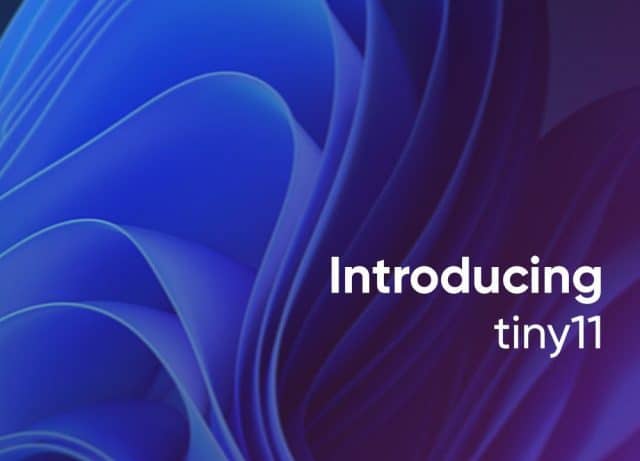 The latest version of tiny11, a third-party version of Microsoft's Windows 11 operating system is now available. Tiny11 23H2 is a modified Windows 11 ISO that has been customized with tweaks and modifications.
The version of Windows takes up less space on the hard drive as components have been removed during the creation process. The system needs to be activated, just like regular Windows.