Rectify11 is Windows 11 as it should be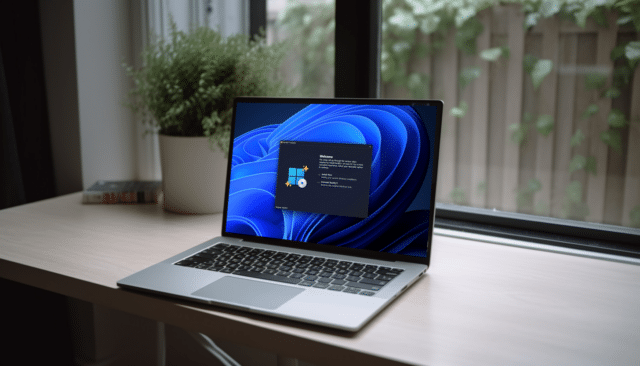 Microsoft is actively working to improve Windows 11, and this week it released a big new update to add a wealth of new features to the operating system, including Copilot, its AI-powered personal assistant.
That said, Windows 11 is still far from perfect, and has a lot of design inconsistencies that annoy and frustrate users daily. Rectify11 is a third-party tool that fixes those problems and makes the OS more usable, and it's just received a notable update of its own.
SEE ALSO: How to remove Microsoft's new Copilot AI from Windows 11
Updated today, Rectify11 v3.0 RC3 adds three welcome changes to the program:
Code refactor
More stable
Use r11 control panel instead of control center
The software uses a number of Windows tools, including Resource Hacker, SecureUXTheme, WinverUWP, and 8GadgetPack, to patch and fix UI inconsistencies. As with any tool that modifies Windows, Rectify11 won't be for everyone, and as this is a release candidate (even one described as "more stable") you may run into the odd bug or two, although it should be solid enough for daily use.
During the installation process you'll be given the option of choosing what elements of Windows 11 you'd like rectified: System Icons (choose from basic and advanced), Themes, and Extras (including enhanced context menus, rectified gadgets, and accent color colorizing).
If you only want to make one change to Windows 11, you can.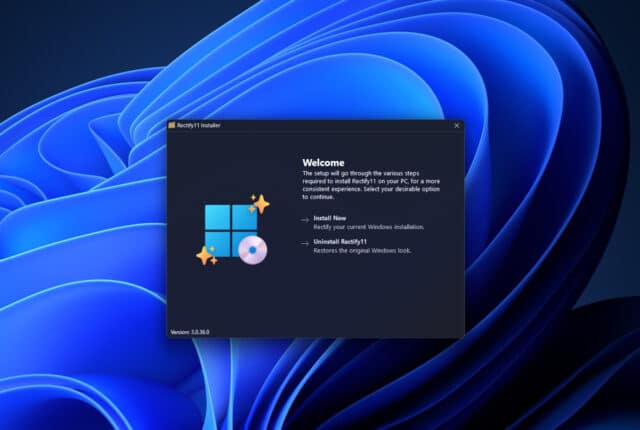 Download Rectify11 v3.0 RC3 from here.