Linux Mint 21.2 Cinnamon (Edge) Edition now available for modern computers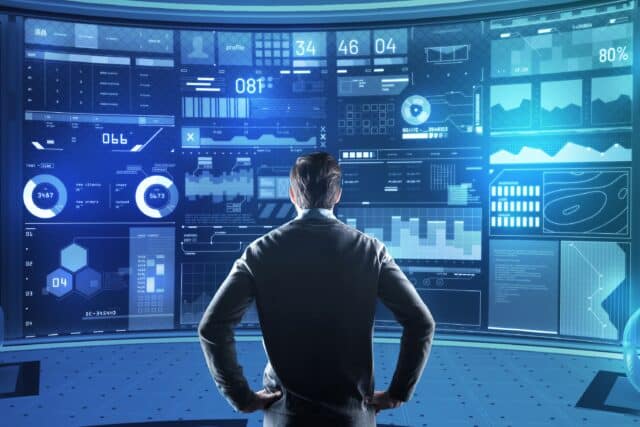 Hey folks, we've got some cool news from the Linux Mint camp. They've just dropped a Cinnamon (Edge) Edition variant of Linux Mint 21.2. Now, this isn't your regular update; it's tailor-made for those of us with the shiny, new hardware that doesn't quite jive with the older 5.15 LTS kernel in the usual Linux Mint 21.x versions. Instead, this "Edge" edition is rocking the newer 6.2 kernel. Oh, and guess what's making a comeback? Support for Secureboot!
If you've been hitting a wall trying to boot or install Linux Mint because your hardware is fresh off the shelf, this "Edge" ISO image could be your ticket out of tech purgatory. Every now and then, Linux Mint throws us a bone with an "edge" ISO image on top of its regular ones for the latest release. This special image is loaded with newer bits to play nice with the latest hardware gadgets and gizmos out there.
Now, before you dive in, there's a little heads up -- the Linux Mint 21.2 Cinnamon (Edge) Edition ISO image may not be as stable as the regular ISOs and might not play well with some proprietary drivers. It's a good idea to hop onto this version only if the usual ISOs are giving you a hard time. You can download this special ISO here now.
Image credit: yacobchuk1/depositphotos.com