Google may use AI in Chrome to organize your chaotic tabs for you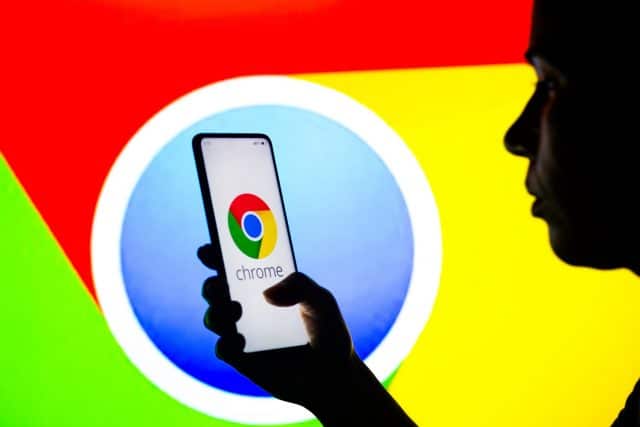 Browser tabs were introduced to help fix the problem of having too many browser windows open at once; now instead of being overrun with browser windows, we have the issue of too many tabs. Chrome's upcoming Organize Tabs feature is Google's latest attempt to tame things.
The feature is still undergoing beta testing, but when it lands it will take some of the hard work out of tab management. For anyone happy to hand control over to Google, Organize Tabs will automatically sort open tabs into appropriate Tab Groups, much like the comparable AI-driven feature already to be found in Microsoft Edge.
See also:
In Edge, Microsoft introduced the "Group similar tabs" option a little while ago, drawing on the power of artificial intelligence to bring order to chaos. As has been the case for some time since the switch to the Chromium engine, Edge has led the way, with Chrome often to be found copying features further down the line, and this certainly appears to be what is happening here.
Google's implementation of the tab organizing feature has been tracked by -- as noted by Bleeping Computer -- the reliable Leopeva64 on X:
As Leopeva64 says, Organize Tabs can be found in a very early form in the latest Canary build of Chrome. The automatic organization of tabs idea is a sound and reasonable one, but many people will have a sense of unease about involving both Google and AI in bringing some order to their web browsing.
As is so often the case, the fact that Organize Tabs has been spotted in Chrome Canary gives little to no indication of the timescale to which Google is working. It may be the case that the feature is quickly promoted to the beta and then release channels, but equally it could take some time -- or the idea could be canned completely.
Image credit: rafapress / depositphotos