Microsoft admits what many Windows 11 users already knew: Copilot is buggy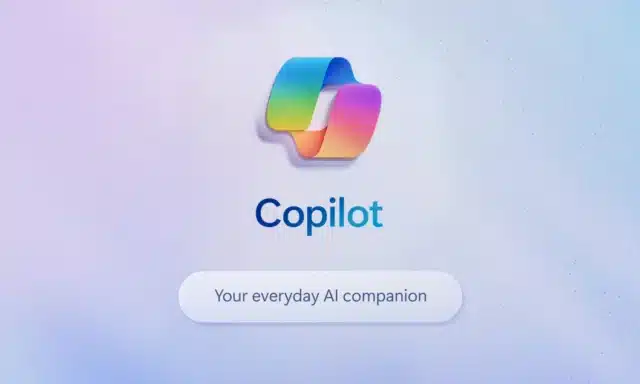 The current enthusiasm for everything to be injected with a dose of AI means that just about nothing is left untouched by artificial intelligence, and that includes Windows 11.
Microsoft recently started the roll out of Copilot, its AI assistant, and it has received something of a lukewarm reception. Promising much but currently delivering little, the disappointment surrounding Copilot is heightened by the presence of various bugs -- especially for anyone who is reliant on Narrator.
See also:
Really, it is little wonder that Copilot is rather buggy, as it is still relatively early days for the AI assistant -- but this does nothing to reduce the frustration. But while it is an undeniable cause of discontent that such a potentially exciting tool is packed with bugs, the good news is that Microsoft is not only aware of them, but has publicly acknowledged their existence.
In support notes for the September update that brought the tool to the masses, Microsoft acknowledges a trio of issues relating to the Copilot in Windows preview:
Narrator does not work as you expect with challenge–response tests, such as Captcha.
Narrator fails to correctly state the name of the "remove an image" button. It also fails to say the name of the dialog or buttons for a skill.
When you are in the chat input box, pressing Tab does not change the keyboard focus. If you add an image to the chat input box, Narrator does not announce the addition.
For now, Microsoft is not able to offer any solutions or workarounds, but the company provides its typical "we are working on a resolution and will provide an update in an upcoming release" to pacify complainers.
If you're among those who find Copilot to be either a waste of space and time, or a privacy worry, you might want to check out our guide to removing the AI assistant from Windows 11.