Google is testing a new option so you can keep your super-recent browsing history secret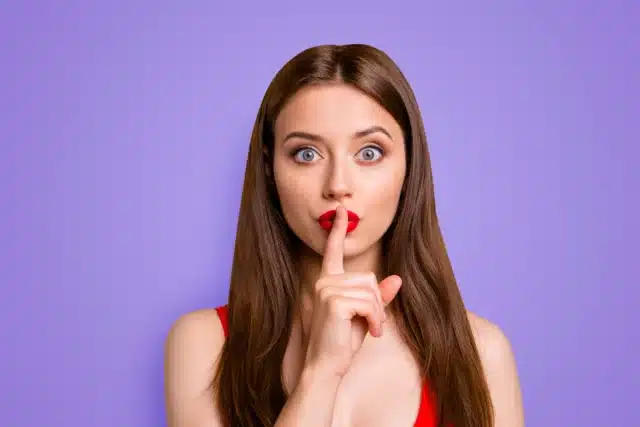 Your browsing history can be very revealing; there are countless reasons for not wanting a list of the sites you have visited to be seen by others. While it can be hard to maintain complete privacy, there are steps you can take on a local basis -- such as simply deleting your browsing history.
It is easy to see the deletion of browsing history as using a sledgehammer to crack a nut, and for a very long time it was very much an "all or nothing" approach. Over time, Google and others introduced options to limit how much browsing history should be deleted, and now Chrome users are being offered even more fine-grained controls.
See also:
In the Canary build of the desktop version Chrome 120, Google has been spotted testing a new option that gives users the ability to delete the last 15 minutes of browsing history. It's a feature that was recently added to the Android version of Google's web browser and, just as was the case for mobile users, desktop users are only able to access the new deletion options by enabling an optional flag.
If you want to be able to wipe out the last quarter of an hour of online activity, navigate to chrome://flags, search for the Clear Browsing Data Timeframe Experiment on Desktop flag and set it to Enabled.
It's a handy feature for when you've been shopping for a birthday present using a shared computer, or you've indulged in 15 minutes of online activity that you'd rather keep to yourself for whatever reason.
Image credit: deagreez1 / depositphotos