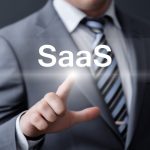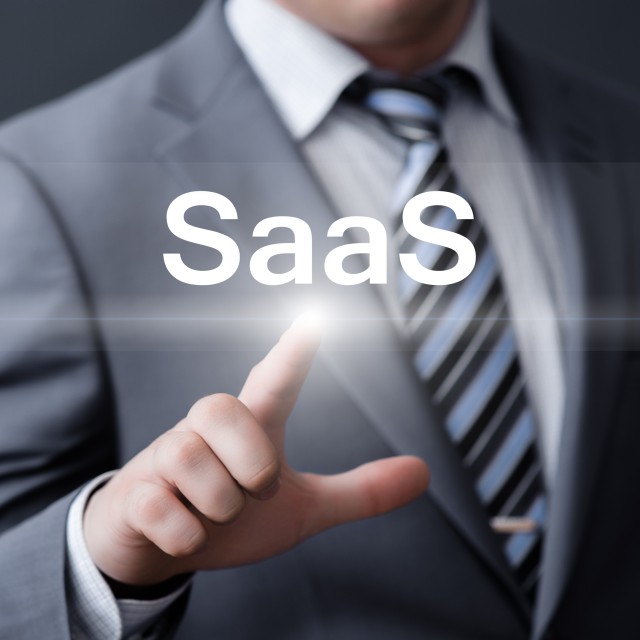 IT leaders are grappling with anxiety over the risks of generative AI despite continued confidence in their software-as-a-service (SaaS) security posture.
New data from Snow Software, which surveyed 1,000 IT leaders, finds 96 percent of respondents say they are still 'confident or very confident' in their organization's SaaS security measures, and yet, 'managing the security of SaaS applications' is the top challenge for IT leaders.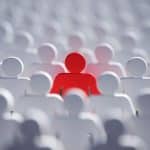 Identity access management (IAM) is a key priority for enterprise security leaders according to the latest CISO Survival Guide, released today by Cisco along with Forgepoint, NightDragon, and Team8.
According to the guide 85 percent of IT decision-makers prioritize IAM investments more highly than other security solutions, while 23 percent of respondents report that user and device identity management is a top priority.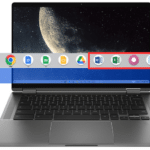 Google and Cameyo are launching a new service that will help organizations to save money and increase productivity by switching from Windows to ChromeOS devices while maintaining access to their Windows apps.
ChromeOS Virtual App Delivery with Cameyo gives organizations the ability to eliminate costly and insecure virtual desktops while still maintaining access to all of their applications. This is claimed to reduce total cost of ownership by 54 percent compared to virtual desktops, improve security, and deliver a better user experience.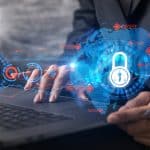 As businesses increasingly turn to SaaS applications in order to streamline their operations and facilitate hybrid working, a new report reveals the risks that can be posed to these apps by browser extensions.
The study from Spin.AI shows almost 51 percent of browser extensions pose a high risk to data stored in Google Workspace and Microsoft 365, and 44 percent pose a medium risk.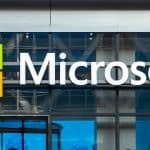 Microsoft's attempt to acquire Activision Blizzard has been a long, drawn-out affair with a seemingly endless series of obstacles along the way. Now the company has indicated a willingness to make major concessions as it submits a revised deal for approval.
Facing regulator opposition to the deal in the UK so far, Microsoft's latest proposal to the CMA (Competitions and Markets Authority) includes an offer to sell cloud gaming rights to Ubisoft.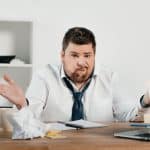 A new study reveals that 76 percent of enterprises don't have complete visibility into the access policies and applications across multiple cloud platforms, including which access policies exist, where applications are deployed, and who does and doesn't have access.
The report, from Strata Identity based on data from Osterman Research, shows the percentage of organizations using a single cloud identity provider (IDP) is down from 30 percent to 20 percent since last year. The other 80 percent are now using multiple IDPs to manage enterprise identity.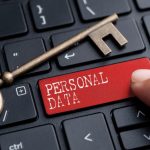 New research reveals a high proportion of vulnerable public cloud, mobile and web applications exposing sensitive data, including unsecured APIs and personal identifiable information (PII).
The study from CyCognito, based on analysis of 3.5 million assets across its enterprise customer base, finds 74 percent of assets with PII are vulnerable to at least one known major exploit, and one in 10 have at least one easily exploitable issue.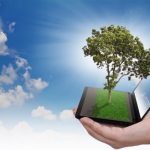 All organizations are under pressure to make their operations greener and more sustainable. But sometimes it can be hard to accurately measure the impact of your operations, especially if you're relying on cloud services.
Nutanix is launching a new tool to help organizations understand how different factors can influence their environmental footprint by estimating annual power and emissions for various solutions and locations.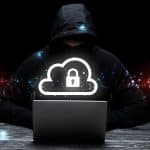 New analysis of more than 13 billion files stored in public cloud environments reveals that more than 30 percent of cloud data assets contain sensitive information.
The study by Dig Security shows personal identifiable information (PII) is the most common sensitive data type that organizations save. In a sample data set of a billion records, more than 10 million social security numbers were found -- the sixth most common type of sensitive information -- followed by almost three million credit card numbers, the seventh most common type.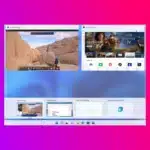 Microsoft has announced the availability of the public preview of Windows 365 Switch. The utility makes it easy for Windows 11 users to jump between a Windows 365 Cloud PC and the local desktop.
The company highlights the benefits of the feature to BYOD scenarios, pointing to a seamless experience from within Windows 11 via the Task view feature. Using Windows 365 Switch, switching between a Cloud PC and a local desktop can be achieved with keyboard commands, as well as a mouse-click or a swipe gesture.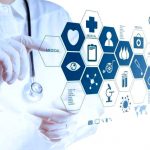 Unlike other industries, UK healthcare isn't defined by how much revenue can be generated. Instead, success is measured in terms of achieving positive health outcomes for patients.
With new healthcare data available from a variety of sources -- such as wearables, clinical trials and biometric sensors -- healthcare is now driven as much by the promise of data processing and advanced analytics as it is by developing new and specialized drugs. So, how can healthcare professionals move faster, and gain actionable insights from the huge volumes of data they collect?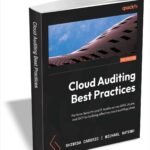 As more and more companies are moving to cloud and multi-cloud environments, being able to assess the compliance of these environments properly is becoming more important.
But in this fast-moving domain, getting the most up-to-date information is a challenge -- so where do you turn? Cloud Auditing Best Practices has all the information you'll need. With an explanation of the fundamental concepts and hands-on walk-throughs of the three big cloud players, this book will get you up to speed with cloud auditing before you know it.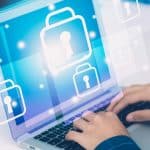 The past few years have seen some major changes in the IT world. Accelerated by the pandemic we've seen a significant shift to the cloud and hybrid working models.
But this brings with it additional risks. We spoke to Matt Spitz, head of engineering at Vanta, to discuss the security challenges posed and how enterprises can adapt to cope with them.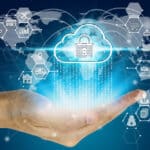 A new cloud threat findings report from Cado Security looks at the evolving cloud threat landscape, shedding light on the heightened risk of cyberattacks due to the rapid adoption of cloud-focused services.
The report shows SSH is the most commonly targeted service accounting for 68.2 percent of the samples seen, followed by Redis at 27.6 percent, and Log4Shell traffic at a mere 4.3 percent, indicating a shift in threat actor strategy no longer prioritizing the vulnerability as a means of initial access.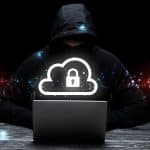 Cloud misconfiguration is a critical issue as it amplifies the risk of data breaches and unauthorized access. But new research from Qualys shows that many cloud deployments on major platforms are failing Center for Internet Security (CIS) benchmarks.
The report finds that on average, 50 percent of CIS Benchmarks are failing across the major providers. The average fail rate for each provider is 34 percent for AWS, 57 percent for Azure, and 60 percent for Google Cloud Platform (GCP).