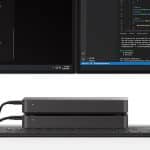 In addition to revealing that Windows 11 users can look forward to installing third-party widgets later this year, Microsoft also used Build 2022 to announce Project Volterra.
Project Volterra is a developer-focused device powered by a Snapdragon processor, which looks remarkably similar to a Mac Mini. Featuring an integrated neural processing unit, the developer device will provide, Microsoft devs, opportunities to explore various AI scenarios.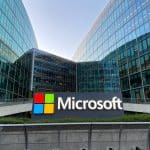 Back in December last year, Microsoft launched a preview of x64 emulation for Windows on ARM. The emulator makes it possible to run x64 apps on ARM devices, and at the time it was available to Windows 10 on ARM users.
But Microsoft has had a change of heart which means Windows 11 on ARM is needed for 64-bit Intel app emulation.