Skype now officially property of Microsoft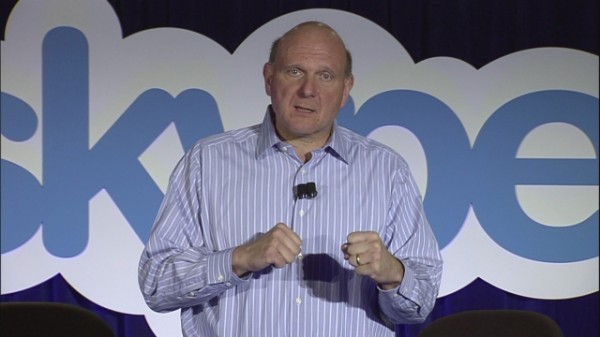 Microsoft has completed the $8.5 billion acquisition of consumer VoIP and instant messaging service provider Skype from investment firm Silver Lake that was first announced
six months ago.
Now, Skype is officially a new business division inside of Microsoft, and the company's CEO Tony Bates will become president of that division, reporting directly to Microsoft CEO Steve Ballmer. For now, it appears Skype's products won't change.
However, Microsoft is clearly eager to integrate Skype into many of its other products, and the company has been clear that acquiring Skype was just the beginning.
Naturally, the obvious first place to expect Skype integration is in Lync Communication Server, Microsoft's unified communications platform for enterprise. Previously, if companies wanted to integrate Skype into their Lync/Office Communicator Server, they had to purchase a Skype gateway to allow SIP trunking.
Instant messaging and IP telephony are only a small part of the picture of Microsoft's acquisition of Skype and its integration with Lync. The main thing now is video. Since early this year, Microsoft has shown its efforts at bringing video chat to everything from Xboxes with Kinect to Office 365 to the iPhone via Bing mobile web app, and today's announcement of the Skype acquisition included an infographic showing all kinds of video calling stats.
The other place to expect Skype is in Windows Phone.
"Integrating Skype with Windows Phone will give us an owned and operated platform to do more for mobile video calling while continuing to invest in other mobile platforms," said Jon Roskill, Corporate Vice President, of Microsoft's Worldwide Partner Group. "Connecting Skype users with Lync and Outlook will advance the state of communications around the world and create new market opportunities. The possibilities for innovative connections between Skype and Microsoft products are abundant."