Windows 10 Insider Preview Build 10130 now available to download on the Slow ring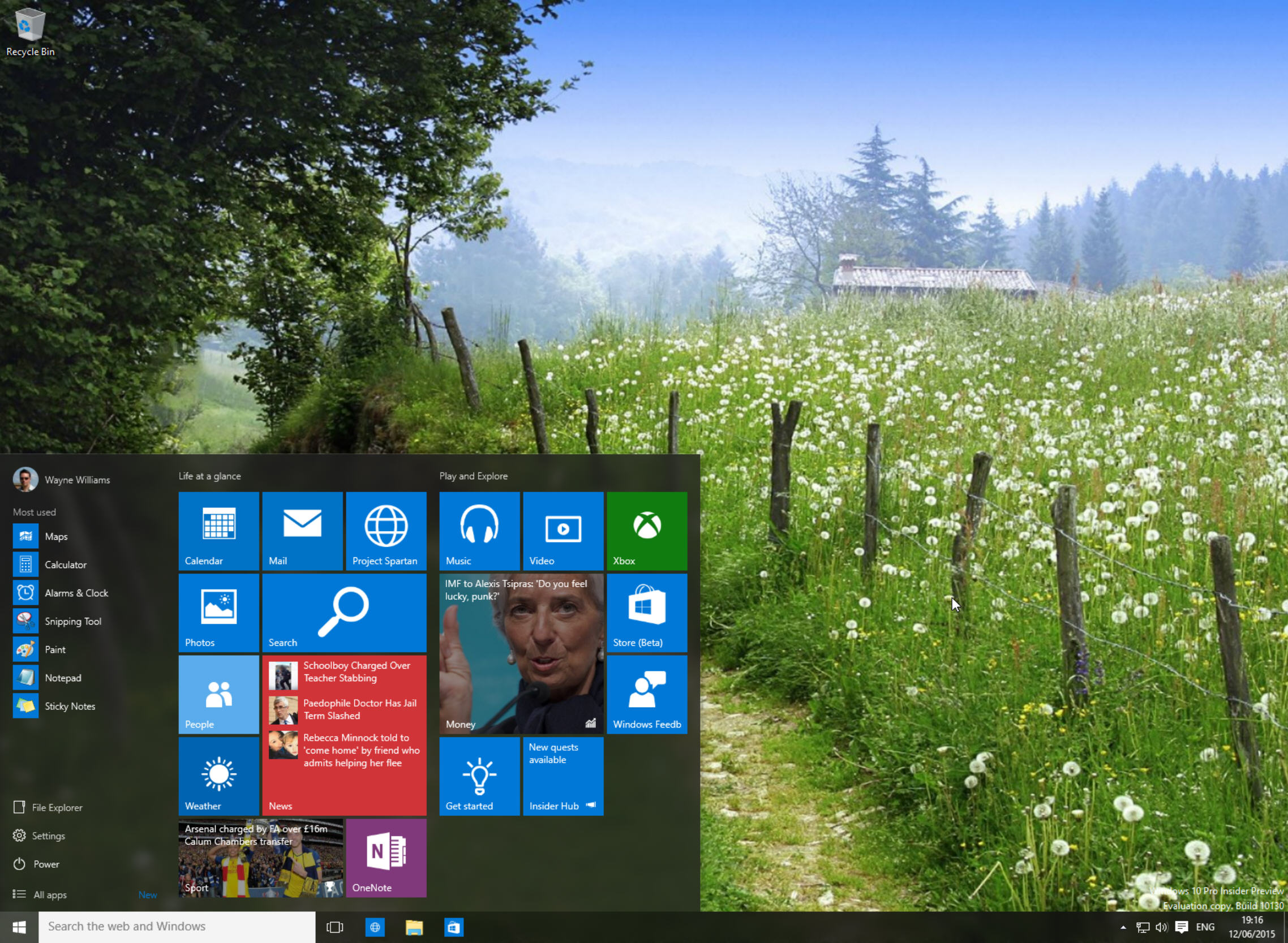 Microsoft released Windows 10 Insider Preview Build 10130 to the Fast ring two weeks ago, but it came with a couple of major bugs that meant it wasn't suitable for all. Last week Microsoft pushed out ISOs of the build, for people who were having trouble updating to the new version through Windows Update, but it still wasn't deemed stable enough for Slow ring Insiders.
Well, the good news is if you're on the Slow ring you can finally update Windows 10 to Build 10130, as Microsoft is pushing the update out to everyone now. And your patience is rewarded with news that the update comes with some useful fixes.
You can read about the features and improvements in the original Build 10130 here.
Microsoft reports the following fixes that will be immediately available to Slow ring updaters:
Some of the fixes will be applied as Dynamic Updates during installation, others will come once everything is set up. If you're on the Fast ring and already have Build 10130 installed, you should already have the latest updates. Go to Settings > Windows Update > Check for updates.
See Also: How to customize Windows 10 Insider Preview Build 10130
Surface 3 users will still need to avoid this build as there's a problem that stops it installing.
Finally, if you find the build doesn't update properly on your PC, you can also upgrade directly using the ISO files.