Windows 10's automatic updates for NVidia drivers could break your computer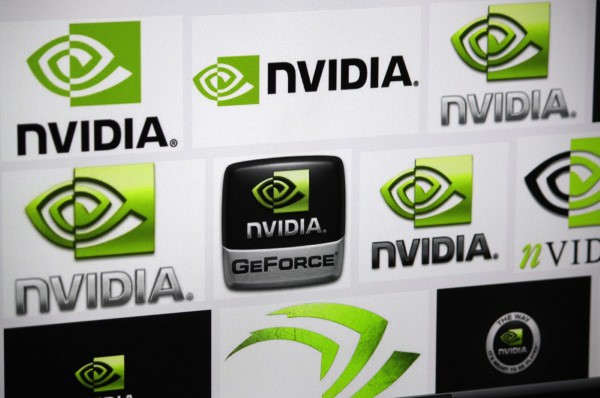 One of the features that has been removed from Windows 10 -- at least for home users -- is the ability to pick and choose when updates are installed. Microsoft has taken Windows Update out of the hands of users so the process is, for the most part, completely automated.
In theory, this sounds great -- no more worrying about having the latest patches installed, no more concerns that a machine that hasn't been updated will cause problems for others -- but an issue with NVidia drivers shows that there is potential for things to go wrong. Irate owners of NVidia graphics cards have taken to support forums to complain that automatically-installed drivers have broken their computers.
As reported by Gordon Kelly on Forbes, there are many people complaining that updates to NVidia drivers -- which are installed without manual intervention -- are causing problems, and even killing computers. Scores of comments have been left on the GeForce community forum where disgruntled NVidia users have spent the last week and a half voicing their anger at what has happened.
With Windows 10 due to launch on Wednesday, the concerns expressed on the forum could well be echoed in other communities if Microsoft and hardware companies don't take steps to address the issues. The problems the automatic update causes are quite varied. People are experiencing random crashes after the update has installed, while others have problems with multi-monitor setups. Some games -- including Starcraft 2 and Diablo 3 -- suffer with graphics issues, and some users have found themselves thrown into recovery mode.
Complaints have spilled onto Twitter where users have voiced their annoyance to Gabe Aul:
@GabeAul @Chris123NT @nvidia I agree with Chris, Gabe. You shouldn't be installing graphics drivers automatically. Give us control back.

— Ryan Spooner (@Ry5ter) July 24, 2015
While it is easy to point out that Windows 10 is still yet to be released, the official launch date is now within touching distance and it is widely thought that the current release -- build 10240 -- is the same at the 'RTM' version. Having drivers automatically pushed out to computers around the world is almost certainly going to cause problems; issues with drivers are a fact of life, after all. That there is an issue with a driver is, in itself, nothing astounding. The real concern is that now that updates are not optional, more and more people will be affected whenever a problematic driver is released. Of course, by the same token, 'fixed' drivers will also be received by users faster, but if they are locked out of their systems, this will be small comfort -- and, there's also no way of knowing how long it will take for a patch to be issued.
Part of the problem seems to stem from the fact that NVidia driver updates are handled not only by Windows Update, but also by NVidia's own update tool. This is something that is quite common with numerous hardware and system manufacturers, and it opens up the possibility of there being a conflict between the two update utilities. If their databases are not perfectly in sync, each could believe it has the most recent version of the driver, resulting in an upgrade loop.
Ultimately, the driver update problem is something that Microsoft is going to have to address; it cannot just be ignored. Mark this down as teething troubles if you will, but there's potential for this to become a huge issue. So what to do? Over on Forbes, Gordon Kelly has a couple of suggestions:
Given Windows 10 updates cannot be stopped the most obvious solution is to uninstall third party driver management and hand it all over to Windows Update to avoid clashes. This potentially simplifies matters by providing an all-in-one update service, but it does mean taking away control from specialist companies over their own products.

A second approach is [...] hack it.

Initially this might work, but in April senior Microsoft product marketing manager Helen Harmetz said during a Windows 10 webinar that users who forcibly stopped any Windows 10 updates would eventually have their security updates cut off.
In the meantime, the experience for NVidia users is causing not only frustration, but providing a sub-standard Windows 10 experience. There are posters complaining that "this is the worst driver I've ever used on [an] NVidia card", and pointing out that differing drivers are available through Windows Update and NVidia too, and this is something that could get a whole lot worse when Windows 10 reaches a wider audience.
Have you experienced problems with your NVidia driver updates -- or updates for any other drivers? Do you think it's time for Microsoft to reconsider the idea of forced automatic updates?
Photo credit: 360b / Shutterstock