Now you can activate Windows 10 with your Windows 7 or Windows 8.1 product key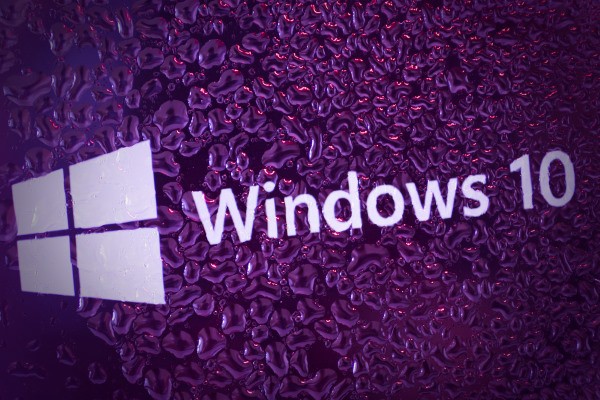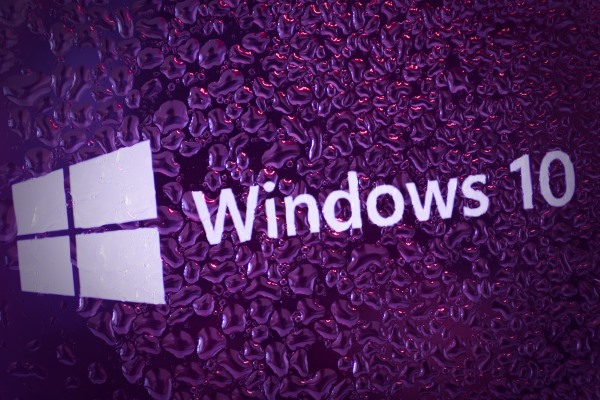 The release of Windows 10 has been a rollercoaster ride of excitement, frustration, and disappointment. But with the Insider program Microsoft has given itself a unique opportunity to address issues and try out new features, testing them out on hardcore users.
With the release of Windows 10 Build 10565 we see not only the introduction of a number of new features, but also a change to the way the activation process works. Some people have experienced problems activating Windows 10 after performing the free upgrade. A Windows 10 product key may no longer be needed, but this latest Insider build introduces the option of activating Windows 10 using a Windows 7, Windows 8 or Windows 8.1 product key.
The new process means that anyone who finds that Windows 10 complains about not being activated is now able to change their product key. It is also possible to use an old product key when performing a clean installation, but the same checks will be carried out to ensure that a qualifying device is being used.
Writing on the Windows Experience blog, Gabe Aul said:
We have received a lot of feedback from Insiders on making it easier to activate Windows 10 on devices that take advantage of the free upgrade offer to genuine Windows by using existing Windows 7, Windows 8 or Windows 8.1 product keys. If you install this build of the Windows 10 Insider Preview on a PC and it doesn't automatically activate, you can enter the product key from Windows 7, Windows 8 or Windows 8.1 used to activate the prior Windows version on the same device to activate Windows 10 by going to Settings > Update & security > Activation and selecting Change Product Key. If you do a clean install of Windows 10 by booting off the media, you can also enter the product key from prior Windows versions on qualifying devices during setup. Refer to the Insider Hub for more information on these activation improvements including requirements.
Microsoft has not given any indication of the number of people who have experienced issues with activation, but it's safe to assume that a reasonable proportion of the estimated 110 million installs have been problematic. Having implemented a new system, the question has to be asked -- why was this not done from the start?
Photo credit: Anton Watman / Shutterstock