Forget the deadline, you'll still be able to get Windows 10 for free, and this is how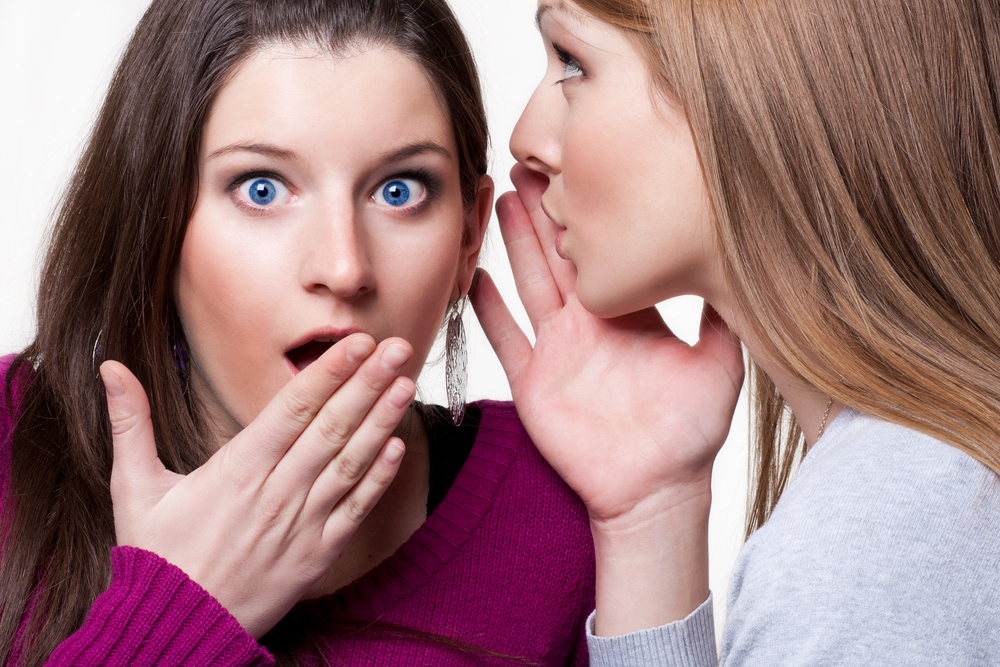 Today, July 29, is the last day for users of Windows 7 and 8.1 to upgrade free of charge to Windows 10. If you don't take up the offer in time, and you decide you do want to upgrade after all, the only option will be to buy a copy of the OS.
But hold on. That's not entirely true. If you want Windows 10 after the deadline has expired, you'll still be able to get it for free, legally, and doing so couldn't be easier.
Three months ago, Microsoft announced that customers with accessibility needs who use assistive technologies would be able to continue to get hold of Windows 10 for free, and today the company launches an upgrade site to make that possible.
The new site explains that:
For the general public, the free upgrade offer for Windows 10 ends on July 29. However, if you use assistive technologies, you can still get the free upgrade offer even after the general public deadline expires as Microsoft continues our efforts to improve the Windows 10 experience for people who use these technologies.
To upgrade for free, all you have to do is click the Upgrade Now button. By doing so you are confirming that you use assistive technologies, but Microsoft isn't asking for proof.
Now, let's address the elephant in the room here. By doing this you will, essentially, be lying about having a handicap in order to blag a free copy of Windows 10. If you're fine with that, then click away. However, if doing so will make you feel bad, or go against your personal moral code, then you should purchase a copy instead. We're not recommending you lie, we're just pointing out that this site exists, and can be used to get Windows 10 for free. Are we clear? Good.
Once you click the button the Windows 10 Update Assistant will download and you can start the upgrade process.
The upgrade offer extension isn't indefinite, and there's no word -- at the moment -- when the extension will end. Microsoft says "We have not announced an end date of the free upgrade offer for customers using assistive technology. We will make a public announcement prior to ending the offer".
As no doubt a lot of people who don't use assistive technologies will take advantage of this offer, it's possible Microsoft may make the decision to end the extension relatively early. That said, the software giant is still keen to build up usage numbers for its operating system, and customers getting Windows 10 by a sneaky means after the deadline has passed are still customers after all. With that in mind, I wouldn't be surprised if Microsoft allows the offer to run for some time yet...
Photo Credit: murielbuzz/Shutterstock