Reminder: You now have mere hours to upgrade to Windows 10 for free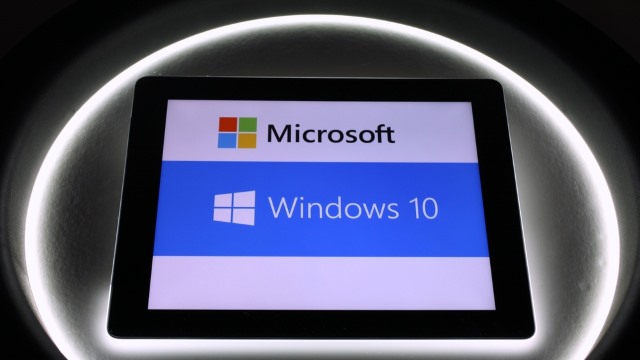 Today is the big day -- July 29, the last day when you can upgrade to Windows 10 free of charge. Actually, the cut-off point really depends on where you are in the world, but you have until 11:59 pm UTC-10. Timeanddate.com has a handy conversion to work out what this means for you.
It would be fair to say that there has been plenty of warning about the impending deadline, but there are still people who are putting things off. But really there is no reason not to upgrade; even if you decided you don't want Windows 10, you can rollback, and you have the option of changing your mind further down the line without having to cough up for the upgrade.
As MSPowerUser points out, you need to complete your upgrade by the deadline, not just start it. And for the record, Microsoft says that complete means reaching the Windows 10 welcome screen -- so keep that in mind before you think you can use your fiber connection two minutes before the timer hits zero.
If you have left the upgrade until the very last day, don't forget that you'll have another big upgrade on your hands very soon. On August 2, Microsoft launches Windows 10 Anniversary Update which introduces a number of key changes and new features.
Photo credit: Stanislaw Mikulski / Shutterstock