Best Buy offers free iPhone 3GS ahead of iPhone 5 launch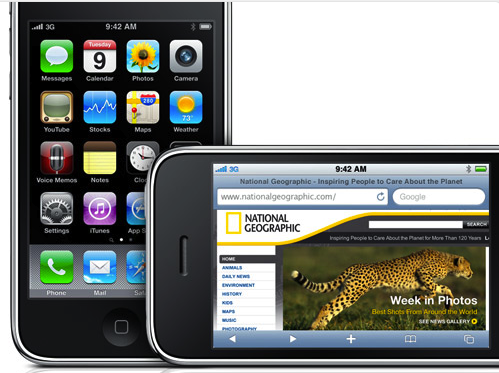 Likely aiming to clear its inventory of the now two-year-old iPhone 3GS model, Best Buy said Monday that it would offer the device for free with a two-year contract with AT&T. The 3GS had previously sold for $49.
The offer is available from Best Buy's website and in store. It is unclear what type of stock the retailer is working with, but it's likely supplies are limited.
Apple is widely expected within the next month or so to start shipping the iPhone 5. While initial reports placed the next-generation phone's release in September, more recent reports are suggesting Apple may launch the iPhone 5 in early October, possibly October 7.
Three weeks ago, Best Buy offered the Samsung Nexus S through its "Deal of the Day" program, giving the $99 device away for free with a two year contract.
At that time too, it was speculated that the retailer may be clearing its shelves for a new model. Rumors surfaced in June that a 4G model was in the works, possibly releasing in the Thanksgiving timeframe.