Microsoft releases SkyDrive, Kinectimals for iOS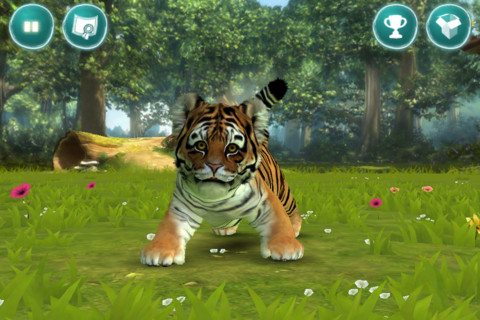 Microsoft debuted two new apps for Apple's mobile platform. The new apps are iOS versions of popular Kinect game Kinectimals and Windows Live SkyDrive, its online storage service.
SkyDrive is free, although Microsoft is charging $2.99 for Kinectimals. The game is the only app that the company currently charges for. The two apps follow the release of an Xbox Live app earlier this month and OneNote for the iPad, and Lync for the iPhone.
It's not clear why Microsoft has suddenly taken such interest in the iOS platform, especially considering Android has taken a commanding lead in market share. Why hasn't Redmond started developing in earnest for that platform? That's a question Joe Wilcox asks today in post "What is Microsoft's problem with Android apps?"
The move to focus more development on mobile platforms outside of Windows Phone can be seen as an acknowledgement by Microsoft of its market position. It is already making a significant amount of money through licensing agreements with Android device manufacturers, and it might see iOS app development as a way to cash in on the still considerable number of smartphone users on Apple's platform.