LulzSec leader rats out top members in FBI sting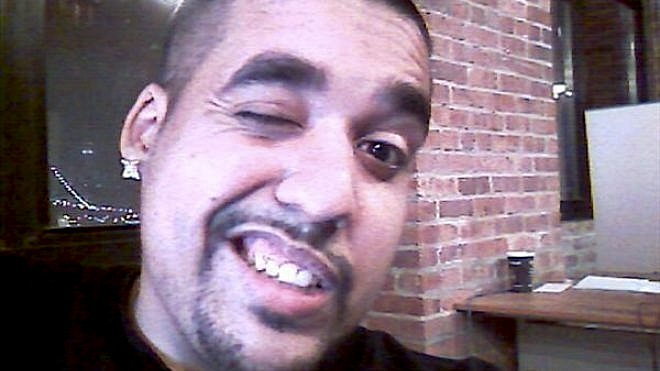 The joke is on LulzSec this morning following the arrests of three top members of the group, and charges filed against two more. The action follows the cooperation of its leader, Hector Xavier Monsegur, aka "Sabu", who has reportedly worked with authorities since his arrest last June.
Monsegur plead guilty to 12 hacking-related charges in August. Although details of his arraignment have yet to be made public, the charges against four of the five are now available online.
The following LulzSec members: Ryan Ackroyd aka "Kayla" and Jake Davis aka "Topiary" of London; Darren Martyn aka "pwnsauce" and Donncha O'Cearrbhail aka "palladium" of Ireland; and Jeremy Hammond aka "Anarchaos" of Chicago according to FoxNews.com.
Notable among those is Hammond, who is suspected of being one of the main hackers in the December attack of Stratfor, a US security company. Reports indicate he will be charged separately from the other members, and indeed his name was not mentioned in the arraignment obtained by BetaNews midday Tuesday.
LulzSec has not existed separately since it "merged" with Anonymous in late June. That timing now seems relevant in light of Tuesday's news: it is possible LulzSec knew Monsegur had been caught, and in an effort to stay solvent merged with the bigger hacktivist group.
Anonymous brushed off the arrests in tweets Tuesday morning. "Never forget: We are Legion. We do not have a leader nor will we ever", one reads. Another: "#Anonymous is a hydra, cut off one head and we grow two back".
As of press time, no official comment from law enforcement was available, however, some were talking anonymously with the press, and were seemingly celebrating the achievement of bringing down a small portion of Anonymous. "This is devastating to the organization", an FBI official tells Fox News. "We're chopping off the head of LulzSec".