Amazon launches Prime video streaming on Xbox 360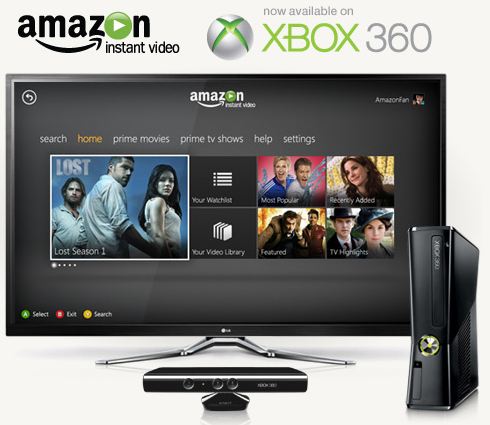 Amazon has been in the business of streaming video since 2008, and has offered its streaming on demand platform as a subscription service for a little less than a year-and-a-half. Today, Amazon's Prime Instant Video service launched on the venerable Xbox 360.
Xbox Live Gold members have had access to Netflix and NBC Universal content on their 360s for nearly four years, and in that time, the service has grown to include ESPN, Crackle, Epix, SyFy, Hulu Plus and more. Today's addition of Amazon Prime on Demand adds approximately 17,000 titles to the mix.
Amazon Prime Instant Video has already launched on the Playstation 3, Roku set-top boxes, and a number of other connected televisions and media players, but the Xbox 360 launch is the exclusive TV-connected device to get the Watchlist feature. Watchlist, which is essentially a playlist for TV shows and movies to be watched later, is available today on the Kindle Fire and in desktop browsers as well.