CyanogenMod 9 hits stable release and now you can update OTA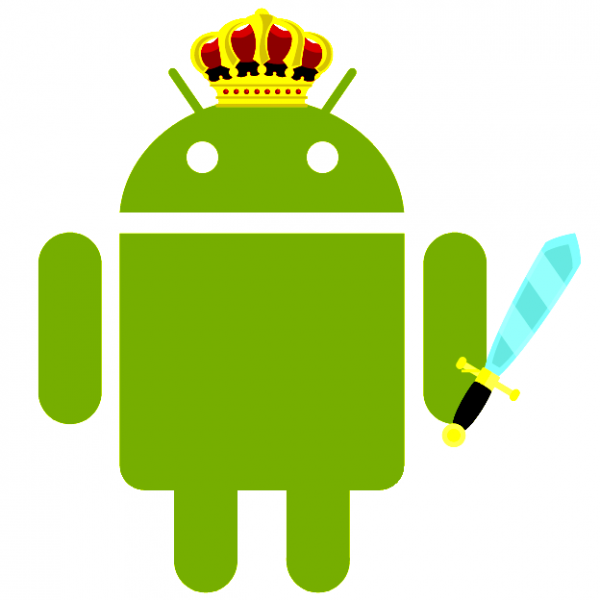 Modders everywhere rejoice: CyanogenMod 9 (CM9) is now a "stable" release for popular Android smartphones, according to a blog post by CyanogenMod team. CyanogenMod 9 is developed from the Android Open Source Project (AOSP), having Android 4.0 Ice Cream Sandwich as its starting point.
The guys behind the project announced that the stable release "will be the end of the line for the ICS branch" and that they will only fix critical bugs from now on. As well, the team will focus only on CyanogenMod 10 and maintaining the CyanogenMod 7 (based on Android 2.3 Gingerbread) codebase. The other great piece of news comes from the development on CyanogenMod 10, which is based on Android 4.1.1 Jelly Bean.
At the moment, the list of supported devices includes older smartphones like the Samsung Galaxy S, which is no longer updated by Samsung. It just shows that the modding community can make older Android smartphones, like the Galaxy S, shine again with Android 4.0 Ice Cream Sandwich. One of the most popular Android smartphones, the Samsung Galaxy S II (i9100) is supported as well, along with its less popular and less known sibling, the Samsung Galaxy S II G (i9110G), but the list obviously doesn't stop here: AT&T Samsung Galaxy S II, Google Galaxy Nexus (GSM version), Google/Samsung Nexus S, Google/Samsung Nexus S 4G, Sony Ericsson Xperia Arc, Sony Ericsson Xperia Neo, Sony Ericsson Xperia Mini Pro, HTC Sensation and LG Nitro HD among the best known Android smartphones.
The list also includes the is-it-a-phone-or-a-tablet Samsung Galaxy Note (N7000), but CyanogenMod 9 also supports the Samsung Galaxy Tab (including CDMA version).
The modding community has given Android enthusiasts another reason for them to enjoy modding their smartphones. If you liked the concept of Over The Air (OTA) updates when using the official Android version from the manufacturer, you can now get OTA updates for custom ROMs as well, like CyanogenMod 9 for instance. This will surely ease the "pain" of manual updates, especially when new builds, like nightly ones, come frequently enough to be able to want to speed up the process.
I have witnessed first hand what CyanogenMod 9 can do on a Samsung Galaxy S and from my opinion it's an improvement over the stock Android 4.0 Ice Cream Sandwich. Yesterday I wrote about Android 4.1 Jelly Bean updates on popular smartphones like the Samsung Galaxy S III and HTC One X and based on how CyanogenMod 10 is shaping up, it's going to be even better if history is of any indication.
Android is known for its customization options, the ability to make-it-your-own and the modding community is surely confirming it with each new release. CyanogenMod has been known for more than porting stock Android to one device or another; the team is adding even more customization options as they try to make it even better than how it came from the Android Open Source Project. Is it for anyone? No, but not everything has to be. It's for enthusiasts, for people that want to tinker with their smartphone, for people that want a newer Android version.
Now that CyanogenMod 9 based on Android 4.0 Ice Cream Sandwich has hit "stable" development, will you give it a go on your Android smartphone? And for that matter, how do you feel about modding your smartphone?