AOKP Jelly Bean Build 3 available, now supports Galaxy S III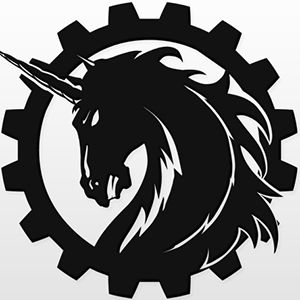 Great news for modding enthusiasts, the Android Open Kang Project team announced the availability of the new Jelly Bean build 3, one week after Jelly Bean build 2 was released.
The current iteration of the Android distribution is based on Android 4.1.1 Jelly Bean, build number JRO03R and takes a focus on stability rather than on implementing numerous new features like with the previous build.
A new internal test cycle has been introduced, and following the current announcement a new release schedule has been implemented which should translate into weekly builds, as permitted by the team behind the project. There are changes to the list of supported devices, which now includes the popular Samsung Galaxy S III HSPA+ and a limited number of new features added as well.
AOKP Jelly Bean Build 3 now comes with SMS QuickReply which allows one to quickly respond to a text message without entering the Messaging app, stopwatch and countdown features in the Clock app, IME switcher and vibration/ring toggle as a navigation ring target and advanced functions (graph, matrices, etc.) for the Calculator app.
Due to the lack of maintainers, support has been dropped for the standard Motorola XOOM (wingray) and its Verizon Wireless counterpart (stingray), but AOKP can now run on the following international Samsung models: Galaxy S III (i9300), Galaxy S II (i9100) and Galaxy S II G (i9100G). Samsung Sprint models of the Galaxy Nexus (toroplus) and Nexus S (crespo4g) are now back in the game, after they were previously excluded from the list of supported devices.
Just like with the previous build, it still can't make popcorn.