Google posts Jelly Bean factory image for Verizon Samsung Galaxy Nexus: Update at will!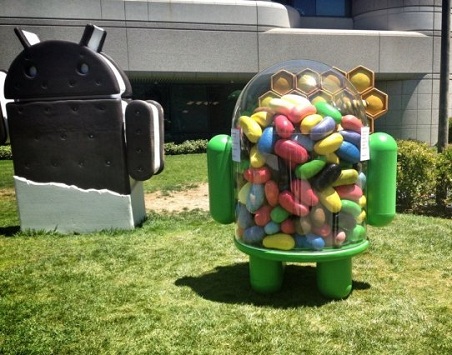 Great news for Verizon Wireless Samsung Galaxy Nexus owners -- Google posted the Android 4.1 Jelly Bean factory image for the "forgotten" users of the big red.
The LTE Galaxy Nexus can be updated to Android 4.1.1 Jelly Bean, build number JRO03O using the factory image posted on Google Developers website. The recent development comes almost two months after the Mountain View, Calif.-based corporation released the factory images for the Samsung/Google Galaxy Nexus HSPA+ model, and represents a significant delay for the update to reach the LTE model.
Q: "How can I perform a manual update?"
A: You can follow our "How to install Jelly Bean on Galaxy Nexus" guide, which also covers the Verizon Wireless LTE model, with the mention that the following two file-names must be used for "The Actual Installation" part:
At step no. 6 -- radio-toro-i515.fg02.img
At step no. 8 -- radio-cdma-toro-i515.ff02.img
The U.S. carrier is known for its delayed LTE Samsung Galaxy Nexus Android updates, long after the HSPA+ model which was updated shortly after Google presented Android 4.1 Jelly Bean at Google I/O 2012.