Samsung Galaxy Note II open-source code is now available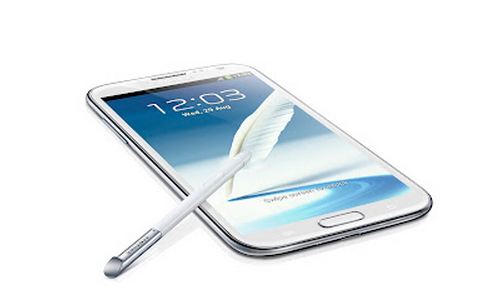 Samsung announced Galaxy Note II at IFA little more than a month ago, and the handset was among the first smartphones to come with Android 4.1 Jelly Bean out of the box. Acknowledging the popularity the previous model has among modders, the South Korean electronics giant has released the open-source code for its latest phablet.
The source code is available to download from the Open Source Release Center and covers the international model, as well as what appears to be three regional devices (codenamed SEA, MEA and SWA). By using the source code, modders can customize the stock Android 4.1 Jelly Bean with TouchWiz to create custom images that include various tweaks, but can just as well take a number of elements to use in custom Android distributions such as CyanogenMod 10.
Now that the source code is available and the software can be customized, will the Samsung Galaxy Note II make your shopping list?