Android 4.1.2 Jelly Bean comes early for CyanogenMod 10 nightly users, also brings a hidden feature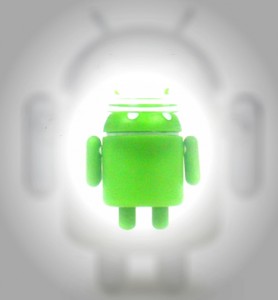 As a CyanogenMod 10 user I religiously check for nightly builds, and today I received a bonus. Yesterday my colleague Joe Wilcox wrote "Google updates Nexus 7 to Android 4.1.2" and, while it will take some time for the update to push throughout the Nexus lineup, Android 4.1.2 is already incorporated into the latest CyanogenMod 10 nightly.
CyanogenMod 10 nightly, October 10 build, is based on Android 4.1.2 Jelly Bean and sports the JZO54K build number, from the previous nightly that used Android 4.1.1 build number JRO03R. Upon a bit of research, for my Samsung Galaxy Nexus the popular Android distribution has undergone massive changes to include the "jb-mr0-release", similar to other devices such as the popular Samsung Galaxy S III, HTC One X or Google Nexus 7. Upon a bit further research it seems that apart from allowing launcher rotation, the build also includes a significant number of improvements from the previous build.
Launcher rotation might be an unnecessary feature for CyanogenMod 10 users thanks to the included Trebuchet launcher that implemented the feature long before Android 4.1.2, but using the latest Android version as a base is also reported to correct a number of bugs, and to add one finger collapsing/expanding of notifications.