Whom do you trust with your personal data?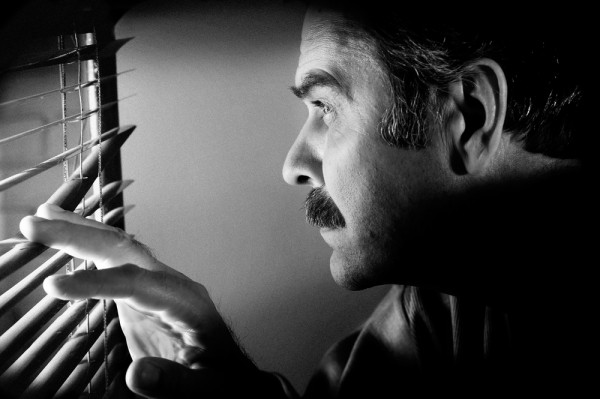 Like Microsoft in the late late 1990s and early 2000s, antitrust scrutiny confronts Google on two continents. Among the core issues emerging from the preliminary investigations: privacy. Your data, who has access to it, how clear are the search giant's privacy policies and how carefully does the company adhere to them. But Google is by no means the only concern. Facebook is renown for making user interface and feature changes that can suddenly and unexpectedly expose personal data, and there are problems past about third-party applications accessing what they shouldn't.
As more established tech companies offer more services in the cloud, increasingly there is lingering question: Whom do you trust with your personal data? Last month, Apple expanded cloud services with iOS 6 and iPad mini and the fourth-generation 9.7-inch model go on sale November 2, supporting them. On Friday, Microsoft launched Windows 8 and Surface and does same with Windows Phone on October 29. To get the most from these products, users must have a Microsoft account, like Apple and Google require for their cloud services. Meanwhile, Office 365 extends online sync, storage and collaboration features.
In the United States, antitrust and other laws seek to protect consumers not competitors. So any gatekeeper to the Internet, and many people argue Google is one, should concern either the Department of Justice or Federal Trade Commission -- the latter is responsible for investigating Google. Competitors complain, but regulatory agencies look at the impact on consumers. That's you. So let's hear from you.
Below I present two surveys: "Which company do you trust most with your personal data?" and "Which company do you trust least with your personal data?" Please take both polls and give your reasons in comments. I have chosen several large tech companies, but you can add your own. You might trust your local ISP more or less or smaller service storage provider like Dropbox.
Among the large service providers, I trust Amazon most and Facebook least. But that's just me.
Photo Credit: Lakhesis/Shutterstock