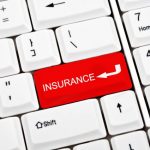 A new report from cyber insurance provider Coalition shows a 12 percent increase in cyber claims over the first six months of this year, driven by the notable spikes in ransomware and funds transfer fraud (FTF).
Companies with over $100 million in revenue saw the largest increase (20 percent) in the number of claims as well as more substantial losses from attacks -- with a 72 percent increase in claims severity from the second half of 2022.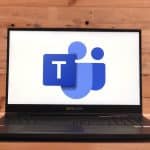 Microsoft has announced that it will unbundle Teams from Microsoft 365 and Office 365 in the EEA and Switzerland starting in October -- and this will mean a price reduction.
The move comes after the European Commission expressed concerns about the bundling of the software. Microsoft describes the decision as being part of "proactive changes", and the company will no doubt be hoping that it is enough to stop further probing and legislation. For now, the unbundling is limited to Europe.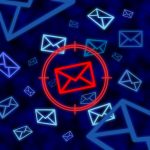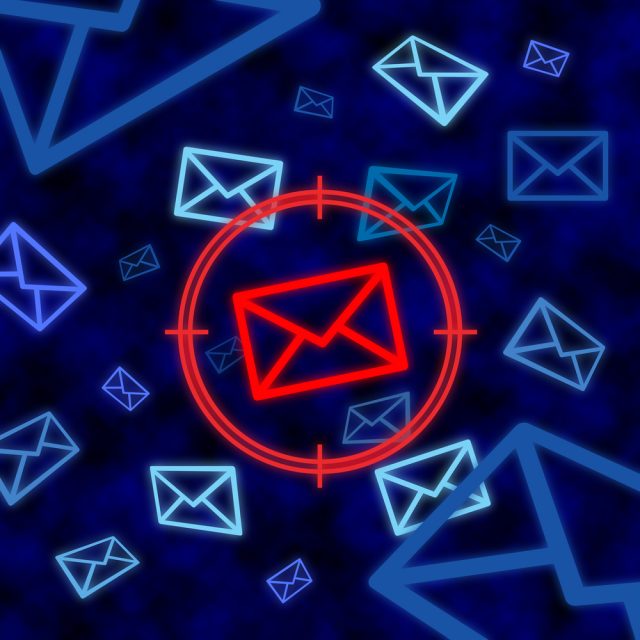 Financial fraud email attacks are increasing year-on-year at 73 percent, with 44 percent of these representing sophisticated, targeted attacks such as wire, invoice, or vendor fraud, according to a new report from Armorblox.
The research has uncovered two vendor fraud attacks targeting approximately 4,000 inboxes each. In these the attackers used 'Look-alike Domain' attack techniques to bypass Microsoft Office 365 email security and impersonate trusted vendors with emails that looked like legitimate requests for payments.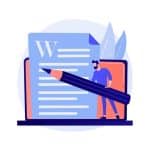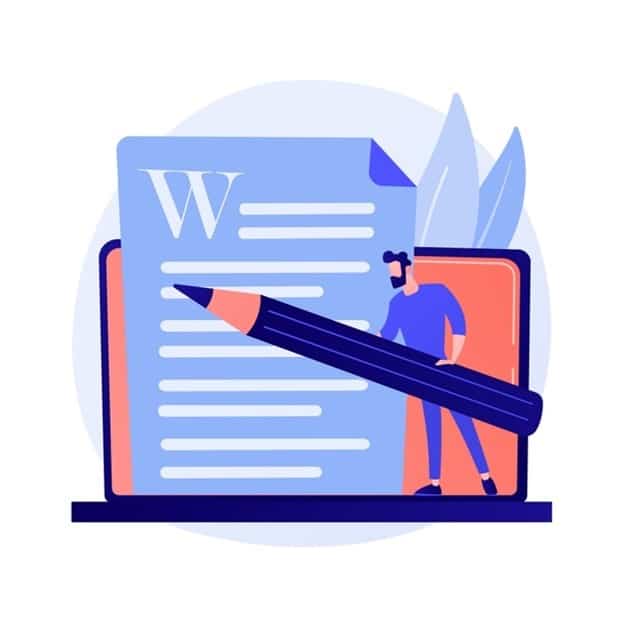 Microsoft Word vs. Google Docs: which one do you prefer? Many people grew accustomed to using Microsoft Word in school and now find it difficult to shift to Google Docs at the workplace. Notably, many businesses prefer Google Docs because it's web-based, so teams can collaborate in a document even though they don't work in the same office or department.
So, which is the best option? Below is a review of the features and benefits to help you decide on the right choice for you.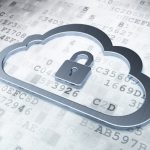 As more systems move to the cloud the threat landscape becomes more complex and detecting events that require urgent attention is more difficult.
Many businesses are turning to AI to help and threat detection specialist Vectra AI has released a new report focusing on the top 10 threat detections seen across Microsoft Azure AD and Office 365 environments.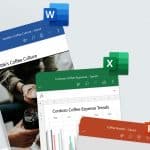 Earlier today, Amazon revealed its all-new Fire HD 10 and Fire HD 10 Plus tablets. Both are more powerful than their predecessors, but priced from just $149. If you're in the market for a low cost Android tablet, then they are definitely worth your consideration.
You can also pick up either device as part of the new Fire HD 10 Productivity Bundle which includes a 12-month Microsoft 365 Personal subscription and comes with premium Office apps, and 1TB of OneDrive cloud storage. You don't need to buy a new tablet though as the Microsoft Office and OneNote apps are now available to install through the Amazon Appstore.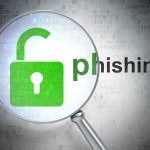 New research from Menlo Security reveals that numbers of fake login pages and forms looking to steal credential are on the increase.
The majority of attacks are serving Outlook and Office 365 logins, reflecting the widespread use of these services across corporate environments.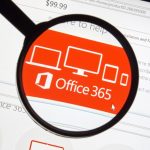 New research from network detection and response company Vectra AI shows that 88 percent of companies have accelerated their cloud and digital transformation projects due to COVID-19.
But it also finds that 71 percent of Microsoft Office 365 deployments have suffered an account takeover of a legitimate user's account, not just once, but on average seven times in the last year.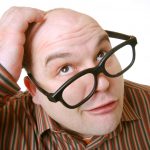 Microsoft Office is the best software in the world. If I was running a company, I would choose it over any other solution. While free alternatives like LibreOffice are pretty good, they are all inferior to Microsoft's class-leading office suite. Any spreadsheet power user, for instance, knows nothing compares to Excel. These are indisputable facts.
Today, Microsoft announces that Office 2021 is coming to both Windows 10 and macOS later in the year. And yet, I am not excited about that, nor would I recommend anyone buy it. Why? Because Microsoft 365 exists.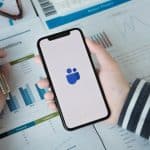 COVID-19 has changed the world for many of us, and led to unprecedented numbers of people working from home. Quite what the future will hold for businesses once the pandemic is over remains to be seen, but it's safe to say that not everyone will be headed back to the office.
Microsoft 365 and Teams has made it a lot easier, and more practical, for people to work and learn from home, and on Thursday, Feb 4 the software giant will be revealing what's next for those two important tools.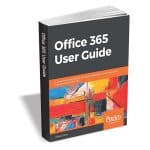 Microsoft Office 365 combines the popular Office suite with next-generation cloud computing capabilities. With this user guide, you'll be able to implement its software features for effective business communication and collaboration.
This book begins by providing you with a quick introduction to the user interface (UI) and the most used features of Office 365.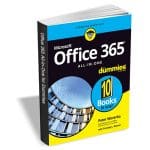 Microsoft Office 365 offers the same productivity power as past versions of Microsoft Office along with tools designed to boost collaboration in the workplace and instant access to the latest Office updates without buying a whole new software package. It's an ideal solution for both the office and home use.
The author of the bestselling Microsoft Office All-in-One For Dummies shares his advice on how to navigate the nuts and bolts of getting things done with Office 365. Look inside for step-by-step instructions on Excel, Outlook, Word, PowerPoint, Access, and OneNote, along with a dive into the cloud services that come with Office 365.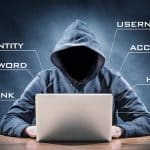 Targeting of SaaS user accounts was one of the fastest-growing problems for organizations, even before COVID-19 forced a rapid shift to remote work, but a new report shows cybercriminals are using built-in Office 365 services in their attacks.
The study from network detection and response company Vectra, based on four million monitored Office 365 accounts, shows that 71 percent of of those surveyed had seen suspicious Office 365 Power Automate behaviors.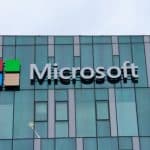 Numerous Microsoft 365 services were knocked offline for several hours, leaving users unable to log into accounts and use various tools. Affected services included Office.com, Outlook.com and Teams, and the problem hit users around the world.
The company scrambled to determine the root cause of the issues, eventually homing in on a "recent change" which needed to be rolled back. This, however, did not ultimately solve the problem, so Microsoft was forced to put other mitigations in place.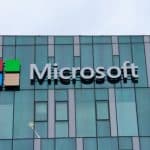 Gmail and numerous other web-based email services have long supported the option of creating disposable email addresses using a +xxx suffix. Now Microsoft is catching up with the competition and is planning to bring this option to Office 365.
The company refers to the upcoming feature as Plus Addressing, and it's due to arrive at some point in the third quarter of this year.