Steam for Linux starts limited beta testing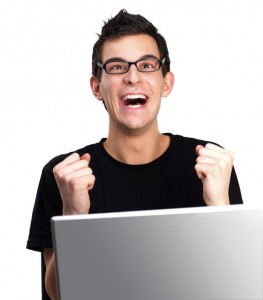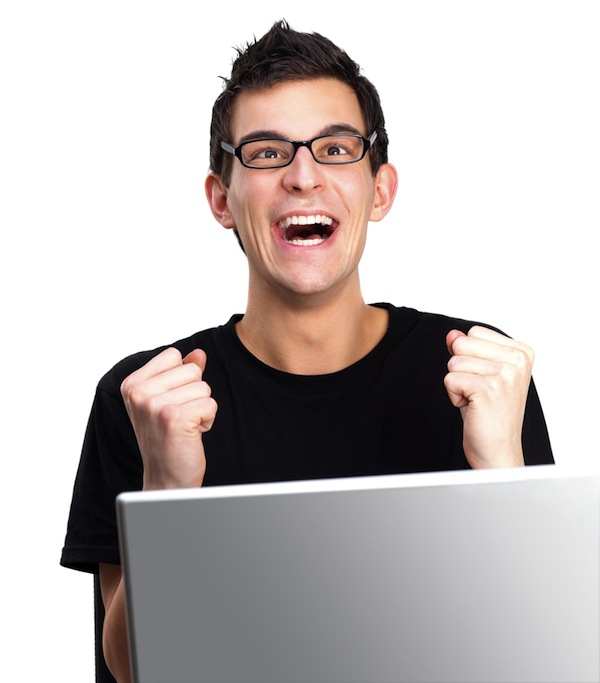 It's fair to say Valve's boss Gabe Newell isn't a fan of Windows 8. In fact, the ex-Microsoft man called the new OS a "catastrophe for everyone in the PC space" and, just in case that doesn't make his views clear enough, Valve announced shortly afterwards that it would be working on bringing Steam, its hugely popular games distribution platform, to Linux. A move that prompted me to ask the seemingly unthinkable: Will Windows 8 make Linux the new gaming OS?
I guess we'll find out the answer to that question soon enough because Windows 8 is now here and, it seems, the Linux version of Steam won't be too far behind it.

Last Friday, Valve put out an open request for experienced Linux users to apply for the chance to install and test its new Steam for Linux client, stating that it would be notifying successful participants this week, and kicking off the limited beta shortly afterwards.
The timing coincides with the Ubuntu Developer Summit, starting today in Copenhagen, Denmark, at which Valve's Drew Bliss will talk about the forthcoming Linux release. We already know there will be three games included in the beta -- Valve's own Portal and Team Fortress 2, and Croteam's Serious Sam 3: BFE.
Photo Credits: Yuri Arcurs/Shutterstock