AOKP Jelly Bean Milestone 1 now available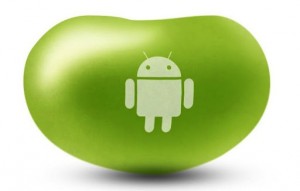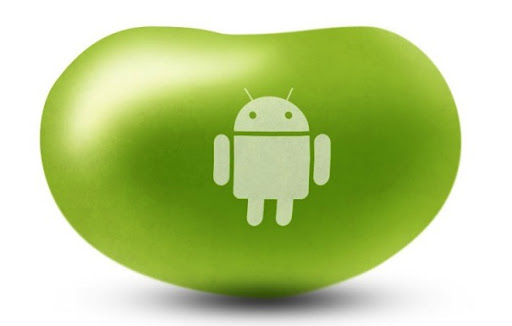 A week after the last build that introduced Kangerator, the Android Open Kang Project team announced Jelly Bean Milestone 1. It's a stepping stone for the custom Android distribution, and the last one users will see ahead of the version of Android.
Google released Android 4.2 Jelly Bean yesterday, and until it gets pushed to AOSP the team behind the popular project decided not to release further builds. The idea is to incorporate the latest version of the green robot into the AOKP source, which will bring the newly introduced features. Jelly Bean Milestone 1 touts a more bug-free operation, as every bug report received via RootzWiki and Twitter in the last weeks has been closed. As usual of late, a new build doesn't come without new features and changes in the list of supported devices, so let's get to it.
AOKP Jelly Bean Milestone 1 now offers an adjustable NavBar width for tablets, clickable (configurable) Clock and Calendar in the Notification Slider, hidden toggles via a long press on the Settings button and "Vibrate on Touch" for Slide unlock. There is also improved Torch (flashlight) functionality on top of the previously mentioned.
The previous build removed support for the AT&T HTC One X/XL, and the newest build brings it back for the popular Android smartphone.
The Google Nexus lineup underwent some under-the-hood changes in the kernel department. The AOKP Jelly Bean Milestone 1 for the Galaxy Nexus now ships with LeanKernel 4.5.0, while the Nexus 7 version uses the stock kernel instead of a custom one like its smartphone brother. It's recommended to reset the Color/CPU settings in ROM Control after encountering "weird" colors on the Galaxy Nexus screen.