Motorola Droid Razr HD Android 4.1 Jelly Bean ROM leaked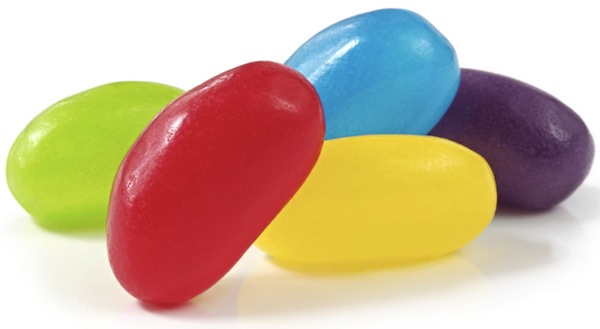 Almost two months ago Motorola announced the new Droid Razr HD, but there was something missing. Don't get me wrong, it's nicely spec'd but Android 4.0 Ice Cream Sandwich doesn't exactly shout 2012, does it? Fear not, Jelly Bean is underway and for the more eager owners of the smartphone there is a leaked ROM available as well.
This is not an official build, and therefore it may still have software issues. That said, thanks to Android 4.1 Jelly Bean, Droid Razr HD users can take advantage of features like Google Now and Project Butter. In order to keep elevated privileges (popularly known as "root") after installing the leaked ROM, OTA RootKeeper or a similar application must be installed beforehand.
In order to install it the Droid Razr HD must be booted into Recovery mode, then use "Update from External" as to select the .zip file and update to the leaked Android 4.1 Jelly Bean ROM.
Photo Credits: Robyn Mackenzie/Shutterstock