Motorola announces Atrix HD Developer Edition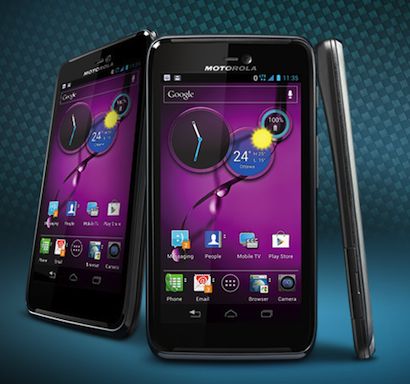 The Android community expects Motorola to change its ways and release devices with fewer software limitations, similar to the Nexus lineup that Google offers. Developers and enthusiasts demand unlocked bootloaders so that they can tinker with the device, so Motorola aims to please that audience with the Atrix HD Developer Edition.
The newly-introduced model will join the Bootloader Unlock program, which already includes smartphones such as the Droid Razr HD, Razr HD and Razr i. The company warns that the Atrix HD Developer Edition is not for the faint of heart, but prospective buyers should expect a voided warranty if the bootloader is unlocked instead of riding into the danger zone. Just like with other Developer Edition models, it will sport the same hardware specifications as the normal version.
In order to take full advantage of the Developer Edition, users will have to redeem an unlock code, as the device apparently comes with the bootloader locked straight from the factory. Considering its intended purpose it's fair to say that a voided warranty will not hinder its appeal among Android developers and modders that want a Motorola Atrix HD with an easy to unlock bootloader.