Kim Dotcom reveals new Mega screenshots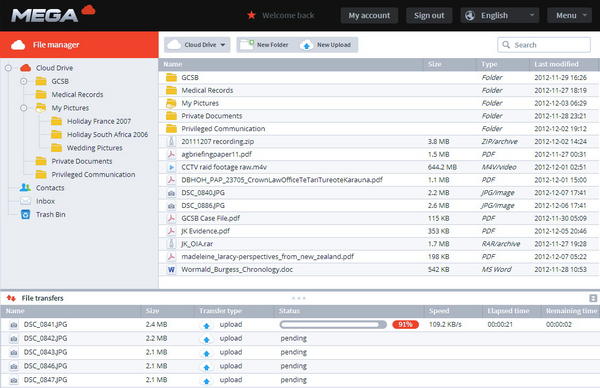 New Zealand millionaire and owner of the defunct MegaUpload site, Kim Dotcom, has been active on Twitter on a number of topics lately. When he isn't busy disparaging the United States government, he is promoting his new and improved Mega site, which is set to launch in January.
Today, Dotcom took to his social media platform once again, this time to unveil the first screenshots of the new Mega. In all, three images were posted with little detail -- not that 140 characters allows for much detail in any case.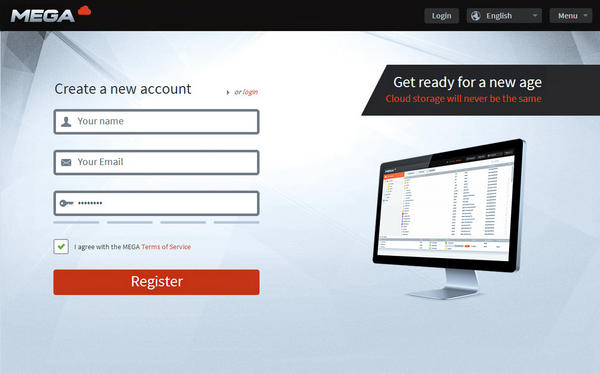 Still, it wasn't hard to figure out what was being conveyed here. The security has been built in and the interface looks clean and smooth, resembling a Windows Explorer experience.
There is 2048-bit RSA encryption, shown in the first image, and a fairly attractive file manager, which can be seen in his third screenshot. The second simply shows of the sign-in page.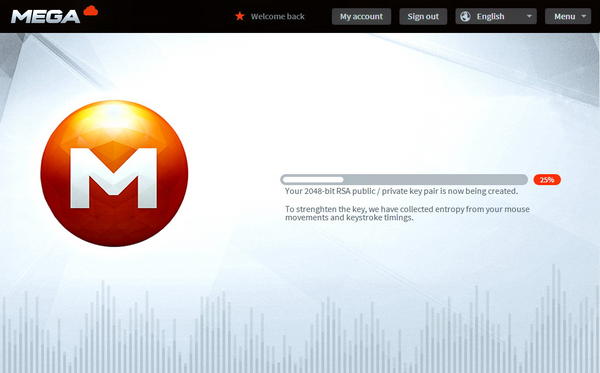 For now, it appears that the site will go forward, hosted in New Zealand, where Dotcom claims it will be "Powered by legality and protected by the law." So what do you think of the interface? Do you think he can pull this off? There are still a ton of questions surrounding the new service and, for that matter, Kim Dotcom's future.