Samsung Galaxy Note II for Verizon Wireless now has an unlocked bootloader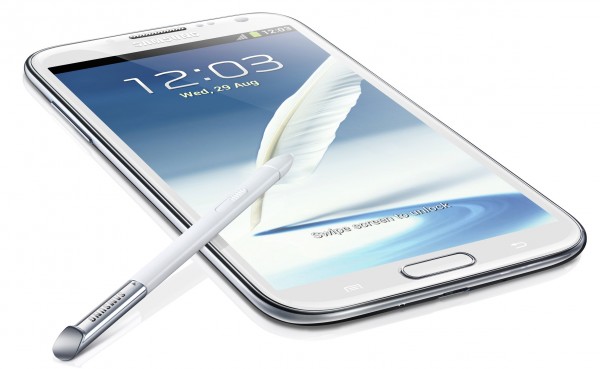 Among the modding community, Android devices from Verizon Wireless are known for limited modding capabilities. Samsung Galaxy Note II is no different, however, its stigma is slowly fading. The handset can run apps with elevated privileges, and now the bootloader can be unlocked as well.
An unlocked bootloader may not appeal to less demanding users, but holds a great deal of importance to enthusiasts that want to install custom Android distributions, third-party recoveries or kernels. But in order to get even a whiff of all the goodies, Galaxy Note II users first have to install a new Partition Information Table and a custom ROM. Afterwards an exploit must be run in order to install the PIT file (again) and flash the insecure (unlocked) bootloader as well as the new recovery.
However, at the moment the benefit is less obvious for modders that want to install a custom ROM, and more immediately for developers. For the former there is no available option, but with an unlocked bootloader the latter can release third-party kernels, recoveries and port custom Android distributions such as AOKP or CyanogenMod.