Google announces free Voice calls to continue through 2013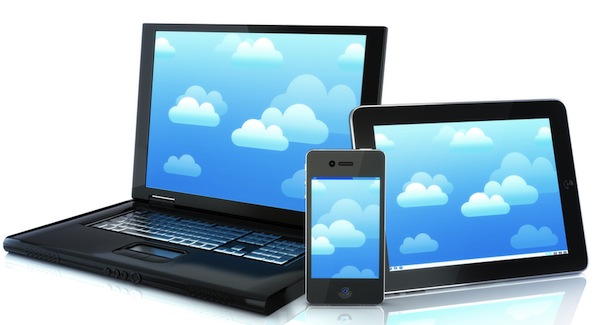 Google released its Voice feature back in 2010 and made the service free for the first year, but has continued to extend that offer each year since then. Google Voice allows Gmail customers to make phone calls from within their account. Not only does this provide free long-distance, but it also provides some added convenience.
Now the search giant has announced that, once again, it will extend the free service for yet another year. In a very brief post from product manager Mayur Kamat, the company states that: "Many of you call phones from Gmail to easily connect with friends and family. If you're in the US and Canada, you'll continue to be able to make free domestic calls through 2013. Plus, in most countries, you can still call the rest of the world from Gmail at insanely low rates".
Personally, I love the app for one reason -- convenience. Plugging ear buds into my PC and using the laptop's built-in microphone makes it very easy to call companies that have a tendency to leave customers on hold for an extended period of time. I can continue to work while on hold.
Now, with hardware starting to appear that takes advantage of the service to integrate it into your home phone as a landline replacement, the free calling becomes all the more important. The free calls are for the US and Canada only, but for those of us in North America it is more than enough and a good way to replace a monthly service bill. Plus there are mobile apps for both Android and iPhone, making the service available even when you are on the go.
Photo Credit: Digital Storm/Shutterstock