While not exactly Apple pace, Microsoft will open six more stores in 2013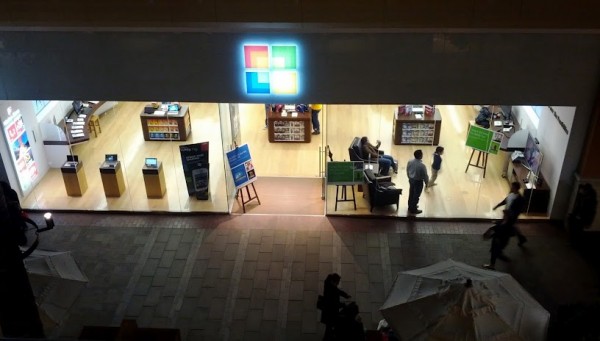 The year was a big one for Microsoft with updates to almost every website and software program, as well as the release of Surface RT. But now it is time to look ahead to 2013 and the company has not only announced the expansion of retail sales for its tablet but the next six company store locations.
Jonathan Adashek, GM of Microsoft's Communications and Strategy, Sales & Marketing Services Group, revealed today: San Antonio, Texas; Miami, Florida;  Beachwood, Ohio; San Francisco, Calif.; Salt Lake City, Utah; and  St. Louis, Missouri will join the current locations around the United States, Canada, and Puerto Rico.
From most accounts the stores appear to be a success, although perhaps the company has not made as much available in them as it should. Still, Microsoft expands them at a rather brisk pace.
While six locations were announced, there is no indication yet of opening dates. Microsoft generally puts on quite a show at each grand opening, bringing in big name artists to perform and holding Xbox Kinect contests and product giveaways. You can learn of, and follow, these events via the company's Facebook page.
It is also likely that these six will not be the only ones to launch next year, and there are even rumors that the company will open its first European branch in the United Kingdom sometime in 2013. So, do you have a store near you? If you have visited one then let us know what you thought of it.
Photo Credit: Joe Wilcox